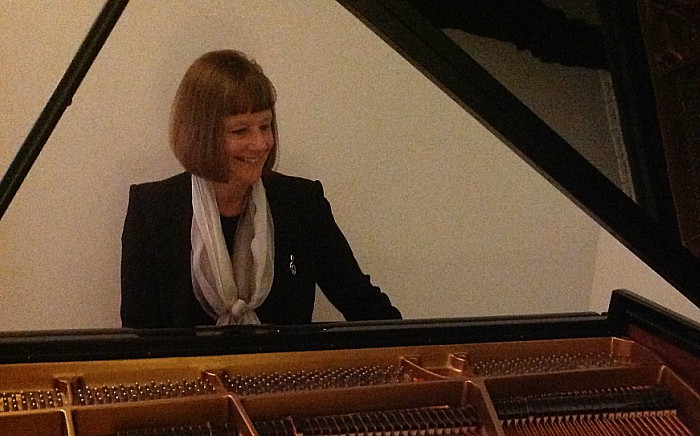 A Nantwich woman now living in Paris has published her first book of short stories.
Former Nantwich and Acton Grammar School pupil Nicky Gentil has published "The Jazz-Girl, the Piano, and the Dedicated Tuner".
And all proceeds from the collection of stories will go to a music school in Cameroon called Arbre à Musique.
Nicky (pictured), nee Jenkins, says: "At Grammar School in Nantwich (1975-1982) French was always my favourite subject mainly because my first teacher, Mr Johnson, used to make the class laugh so much!
"My second teacher, Mr Firth, fostered my interest in French literature and more generally in the French way of life.
"Both teachers gave me an excellent grounding in the language and I went on to study French (and German) at Somerville College, Oxford (1983-1987)."
In 1988, Nicky moved to Paris to pursue a career in translation, thinking she would only be for two or three years.
"Life is full of surprises! In October, I will celebrate my 30th year in the French capital!
"Shortly after moving there, I met the man who was to become my husband, Etienne. So I never went back!"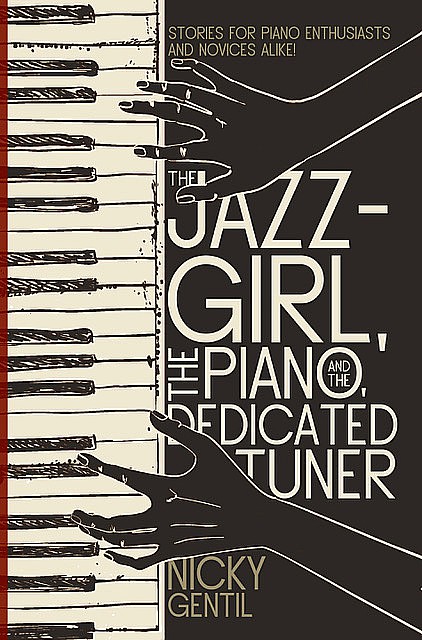 The couple have two children, son Sébastien and daughter Tiphaine.
During my first 10 years in Paris, Nicky worked as a translator for various French companies before taking a career break to raise her kids.
She then started to study piano jazz with a French pianist and saxophonist called Stéphane Udovitch.
"I had done some classical piano as a child and initially I took jazz lessons just for fun," she recalls.
"But jazz very quickly became my true passion in life and, before I knew it, I was performing in public at private lunches, receptions, and local restaurants!"
Nicky bought the piano of her dreams – a baby grand – which led her to discover the fascinating art of piano tuning.
"All these unexpected experiences provided me with some interesting stories to tell which I started to put down on paper with the simple aim of entertaining a few friends.
"They read my stories as complete novices who knew nothing about pianos or indeed jazz and it was their extremely positive feedback which encouraged me to continue writing and see if I could get my stories published."
Her original version of the book was in French and published in 2016 under the title "La jazz-girl passionnée et son dévoué accordeur".
While Nicky was writing she found out about Arbre à Musique.
"My piano tuner went there on a voluntary assignment back in 2012 to tune and repair 15 very old second-hand pianos that the school had just recovered from various dealers in France.
"This story just seemed to drop into my book by accident.
"I never intended to recount this event but the trip to Cameroon ended up providing me with a key passage about the very essence of a piano tuner's work, making my book all the better for it.
"So I decided that if ever my book were to go to publication, I would use the proceeds to support the school."
Sales of the French version have already funded further piano tuner trips to Cameroon and a training course for one of the school's teachers.
"My hope is that people will have as much fun reading my book as I had writing it," she adds.
"But anyone who buys it will also be doing a good deed because every book sold means increased financial support for Arbre à Musique."
'The Jazz-Girl, the Piano, and the Dedicated Tuner', Matador Publishing, March 2018.