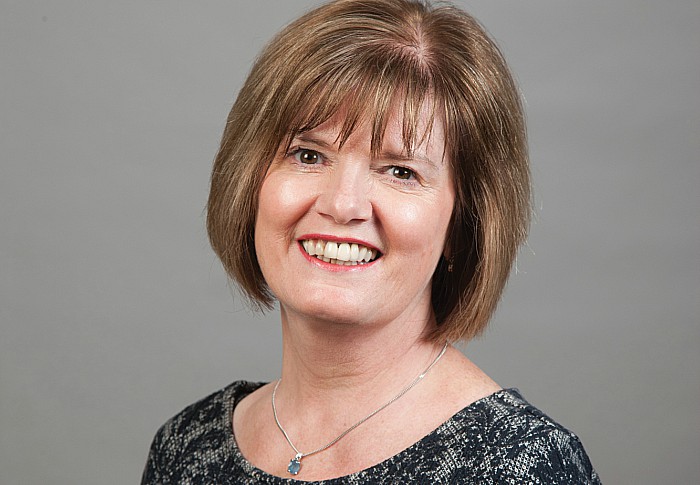 Ofsted inspectors have criticised Cheshire East Council for "serious weaknesses" in its services for youngsters with special educational needs or disabilities (SEND).
Now the authority has to provide a 'Written Statement' to Ofsted to outline how it intends to improve.
A joint inspection from the Ofsted and the Care Quality Commission (CQC) found fault in the "timeliness, process and quality" of education, health and care (EHC) plans for SEND children and young people.
The inspectors, who looked at Cheshire East Council and NHS services, also highlighted "unreasonable waiting times" and the lack of an effective pathway to support children on the autism spectrum and their families.
A letter sent to Cheshire East Council said: "The vast majority of parents who contributed to the inspection do not believe that their children's needs have been identified in a timely manner. They are justified in their view.
"Inspectors saw far too many examples of children who have significant health and/or social care needs yet their EHC plans state 'none identified'.
"This failing on the part of leaders has a detrimental effect on the lives of children, young people and their families.
"Due to delays in identification of needs and the subsequent failure to meet needs effectively, some families have now entered the social care system.
"This situation could have been avoided had their children's needs been identified sooner and the appropriate provision put in place. Some parents recounted how they now 'fear' for their children's futures."
During a week-long visit, the inspectors attended 60 focus groups, which included contributions from more than 200 staff and 130 parents and carers.
Inspectors did praise some of the SEND provision – including 'significant improvement' in leadership, the teams responsible for complex care, autism and children with disabilities, and the work to provide training for SEND young people.
But they insist these are "overshadowed" by the biggest weaknesses.
In response to the report, Cllr Jos Saunders (pictured), cabinet member for children and families, insists they are on the right track to deliver "better, more-focussed provision".
She said: "The findings of the report were broadly as we were expecting and it is reassuring to know that we are very much on the right path and improving in the areas that still need our full attention.
"There is an ongoing programme of work, which now needs reprioritising to review our processes but it is very encouraging to know that the outcomes that we are delivering for so many of our young people with special educational needs are still very good."
However, Cllr Sam Corcoran, leader of CEC's Labour opposition, believes the council has painted a rosier picture about the report's findings than it ought to have done.
"I found it astonishing that they made such a positive press release on a report that has found the council to be inadequate in some areas," he added.
"I think there is a huge amount of spin on that. There are serious problems with SEND services in CEC.
"I do believe things are going in the right direction but they are starting on a very low base and there is a huge amount of improvement to make."