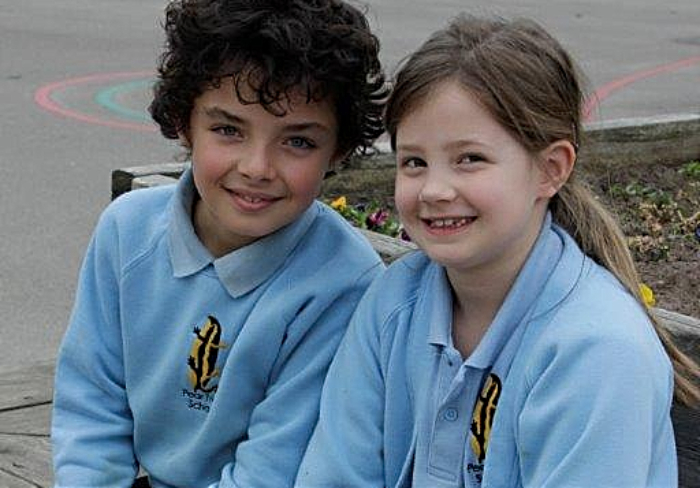 A Nantwich school is to stage its own Royal Wedding celebration – with their very own Harry and Meghan!
Pupils at Pear Tree Primary School in Stapeley are polishing their shoes, dusting down their best hats and choosing their smartest wedding attire in readiness for the wedding of the year.
And with the aid of the new rector of St Mary's Church Mark Hart, two Year 3 pupils Freya Mason and Lucas Spence (pictured) will be playing Harry and Meghan in a mock wedding service.
They will then lead the way to a whole school street party for the children this Friday (May 18).
Millions are expected to tune in to watch the real Prince Harry and Meghan Markle tie the knot at Windsor Chapel on Saturday.
Pear Tree deputy headteacher Ruth Hadfield said: "This is a lovely opportunity to bring all the children together as well as special guests to celebrate a national event.
"We have a bride and groom as well as their bridesmaids and groomsmen and members of the extended Royal family attending.
"It promises to be a memorable afternoon.
"We have organised a special 'cake-off' in the morning with the winning cake being cut by the Bride and Groom before they are whisked away for a special ride in a very special car to celebrate."
Headteacher Boo Edleston added: "We really wanted to mark this special occasion.
"We have had many kind offers of help and support but if a local florist would like to support the event with some buttonholes and a small bouquet for the bride we would really love to hear from you."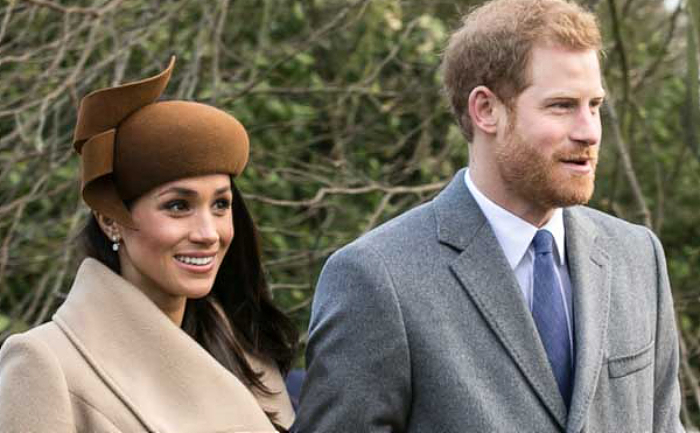 (pic by Mark Jones under creative commons licence)