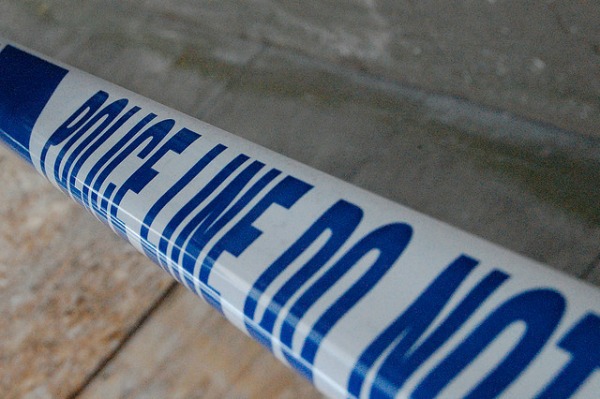 Burglars broke in to a house in Nantwich while the owner was asleep and stole the family car, police have said.
Detectives are appealing for witnesses after the break-in on on Jackson Avenue, Nantwich.
When the owner woke up, he discovered that the dark blue Volkswagen Golf GTI which he had parked outside had been stolen.
It happened some time between 11pm on Sunday (May 20) and 6.45am yesterday (May 21).
Police say they are keen to hear from anyone who thinks they may know who the offenders are or the location of the stolen car.
Detective Constable Natalie Carthy said: "Your home is the place you should feel most safe, so it is deeply unsettling for victims when their homes are burgled as they sleep upstairs.
"That is certainly the case in this instance.
"Enquiries into this incident are ongoing and we are determined to catch the offender or offenders and make them face the consequences of their actions.
"I urge anyone who witnessed the house being broken into or the car being stolen to call Cheshire Police on 101, quoting incident number 70045, or Crimestoppers anonymously on 0800 555 111.
"We also want to hear from anyone who thinks they may know who carried out the burglary or where the stolen car is."