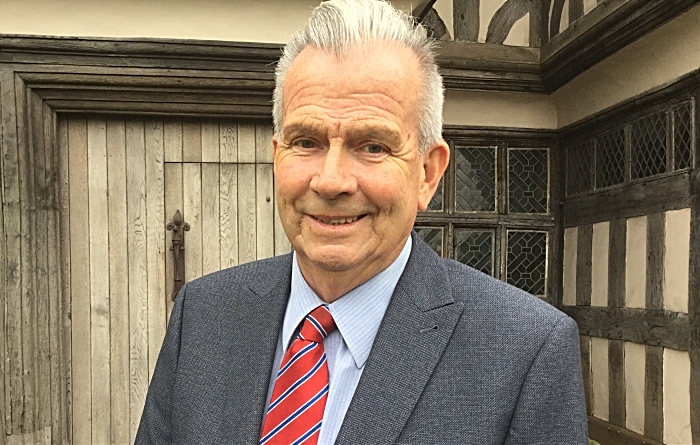 Conservative candidate Philip Staley has been elected to Nantwich Town Council to represent Nantwich South.
Mr Staley polled 602 votes in yesterday's election, ahead of Labour's Richard Banks (395) and Independent candidate Riddell Graham (304).
There were four spoilt papers. Turnout was 30%.
Residents voted between 7am and 10pm yesterday at the polling booth in Brookfield Hall.
Mr Staley replaces Norma Simpson, who died in July.