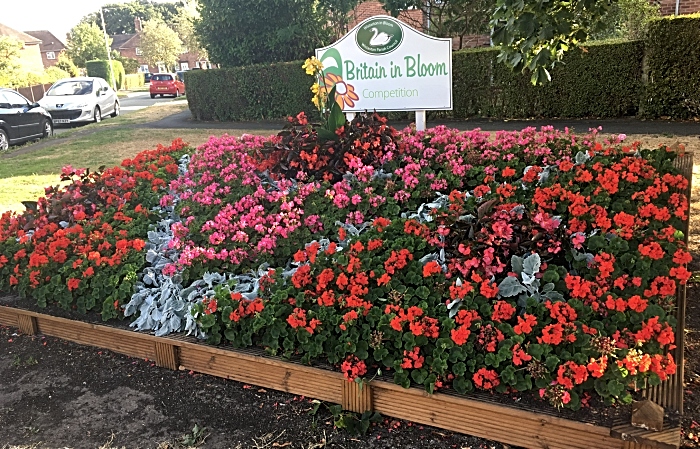 Volunteers for Wistaston in Bloom have blossomed this year after scooping the village's first ever Gold Award at the 'Britain in Bloom' (North West) 2018 awards, writes Jonathan White.
They received their certificate at a ceremony at the Southport Convention Centre on November 2.
Wistaston Conservation Group also won a "It's Your Neighbourhood Award of Level 5 – Outstanding" for the Joey the Swan Parkland in Wistaston from The Royal Horticultural Society and North West in Bloom.
North West in Bloom is the voluntary regional organisation that administers the Britain in Bloom competition in Lancashire, Cheshire, Greater Manchester and Merseyside.
It is one of the 18 regions and nations that comprise Britain in Bloom.
Bill Heath, secretary of Wistaston in Bloom, praised a number of volunteer groups for helping achieve the milestone.
These include members of Wistaston in Bloom group, Wistaston Conservation group, Wistaston Parish Council, Wistaston Litter Pickers, the Park Ranger and Jim Denith from Crewe Road Nursery, who all played their part in winning these two most prestigious awards.
(Pics of flower bed/pot photos by David Clews, group photos and Joey the Swan by Jonathan White)