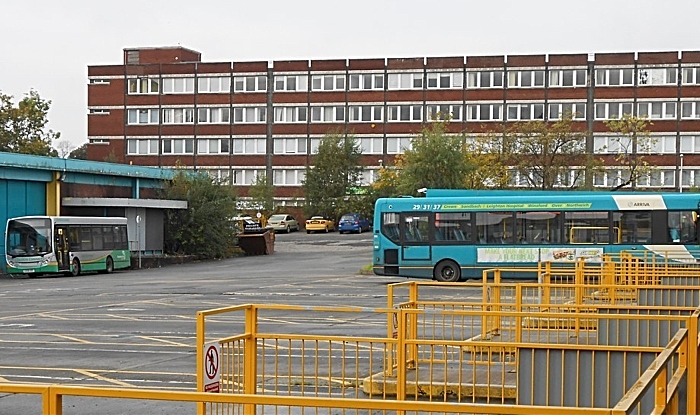 Cheshire East Council chiefs have begun to discuss the future of the 'Little Bus' with the dial-a-ride service facing a possible cut in the newly-approved budget, writes Stephen Topping.
Cheshire East's full council approved the Medium Term Financial Strategy (MTFS) for 2019 to 2022 – including next year's budget – at Thursday's meeting.
The MTFS includes a saving of £175,000 from the community transport budget in 2019-20 and a further £25,000 saving in 2020-21.
It comes a year after CEC cut £1 million from its subsidised bus budget – leading to Sunday services part-funded by the council being axed, as well as some evening buses.
Cllr Rod Fletcher, leader of the Liberal Democrat group, said: "After last year's cuts to bus routes there could be increased demand for Little Bus services."
The issue was also raised by Nantwich Cllr Arthur Moran, leader of CEC's Independent group, and Conservative Cllr Sue Helliwell, a member of Alsager Town Council, during public forum.
The total £200,000 cut includes the cost of operating the Little Bus service, as well as staff and overhead efficiencies from CEC's arms-length company Transport Service Solutions.
Responding to Cllr Helliwell, Cllr Paul Bates, cabinet member for finance and communication, said: "Discussions have started to take place this week with reference to Little Bus and its future.
"As soon as we have concluded that discussion we will let council and relevant members of the public know, and we will invite consultation."
At the last full council meeting in December, Cllr Don Stockton, cabinet member for environment, confirmed that no further budget changes would be expected for community transport following the £200,000 cut.
He added: "The bus service review consultation undertaken last year has provided valuable feedback from users of the Little Bus service, and the council will use the consultation results to inform any changes to this service."