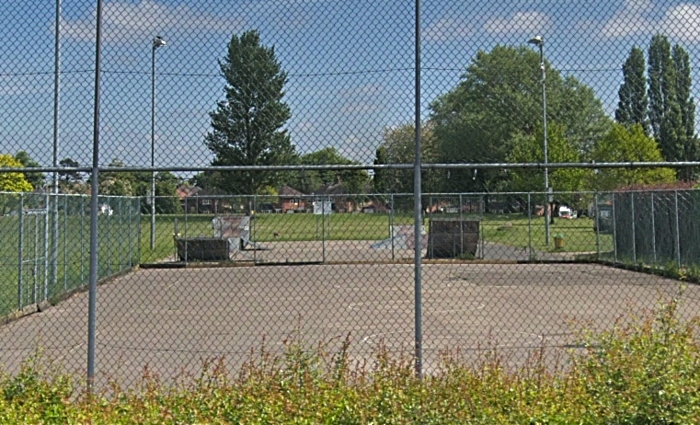 Campaigners are calling on council chiefs to improve the safety of a popular Nantwich skate park they say has "fallen into disrepair".
Parents have now launched a petition to persuade Cheshire East Council to carry out work to improve Barony Skate Park.
A petition has been set up by Dominic Pilkington, one of the campaigners.
He said: "The Barony Skate Park has fallen into significant disrepair in the last few years.
"It has led to a lack of use by young people, and a misuse by those who do not respect the facilities – using them anti-socially which further discourages the young people it was actually designed for.
"The state of the concrete in the park poses safety issues while skating as the rough ground and deep cracks can suddenly throw you off and cause bad injuries.
"This has led to a large number of skateboarders, scooterers and Mountain bikers straying from the park to use other, smoother spots in Nantwich, which can then cause damage and disruption.
"Barony Skate Park should be resurfaced with a new layer of concrete, and the rusted metal ramps already in place replaced either with new features or concrete versions of the existing, as done in 2013 when Sandbach skate park fell into similar disrepair.
"Replacing the ramps with solid concrete versions would also stop the spate of fires that have been lit under them.
"If the skate park was regenerated, the influx of young people who can use it again will discourage anti-social behaviour it is notorious for at the moment, and will promote a better degree of respect for the facilities.
"It will also allow the young skaters, scooterers and BMXers it was originally designed for to be able to use it properly again, and keep them from having to seek out other spots in the town."
Another campaigner is Helen Jones who says her 12-year-old son is a regular user of the park.
Helen, from Stapeley, said: "The Barony Skate Park really is poor.
"My son spends all of his spare time there with his scooter and friends, perfecting his skills, stunts and tricks.
"This is a great way for him and his friends to spend their free time and I'd much prefer this to him sitting in front of a games console at home or hanging around the town.
"I have taken my son to other skate parks recently.
"Market Drayton is one example where the council recognised how much children appreciate and use these facilities and have updated it accordingly.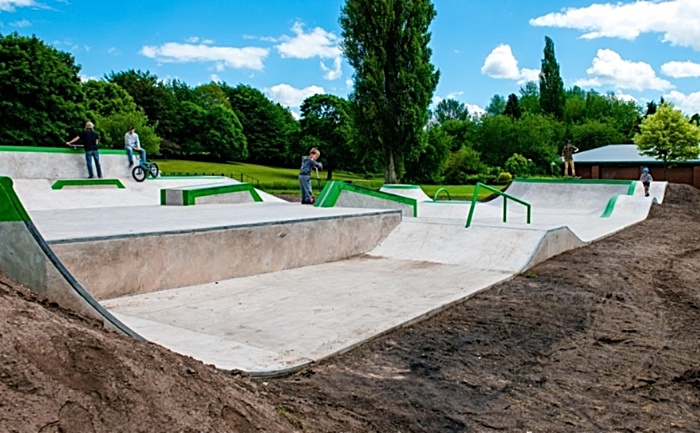 "Nantwich appears to be slow to realise the importance of these parks as the one we have is run down, tired and shameful in comparison.
"It's obvious to the local community (and parents wishing to keep games console time to a minimum) that there is little provision made for children age 8-16 in the area.
"There are more than 3,000 students enrolled at Brine Leas and Malbank (combined) alone – where are they expected to spend their free time?
"With the addition of so much new housing in the area, I'd also question where the Section 106 funding is going from the housing developers, too."
A petition has already been signed by nearly 300 people.
A Cheshire East Council spokesperson said: "The skate park at the Barony was installed more than 10 years ago and has been well used and maintained.
"To keep the equipment sound the council operates an inspection and maintenance regime and, in line with the industry standard, the equipment is inspected by an independent assessor.
"Any findings are recorded in a formal report and acted upon, where necessary."