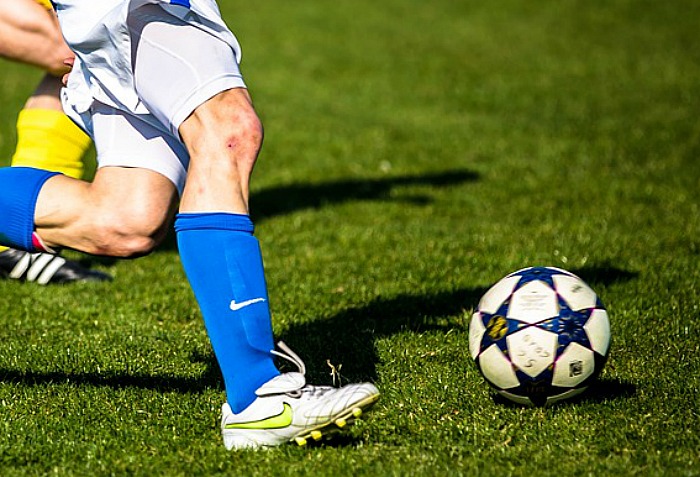 Only one game in the Crewe Regional Sunday League survived as wet weather decimated the local league fixtures.
In Division One, White Lion showed initiative in switching their game from Sandbach to Barony Park in Nantwich.
And they were rewarded with a 5-0 win over Nantwich Pirates to consolidate third place.
There was a late flurry of goals in a game which had been quite well matched until then.
Chris Worstencroft netted a hat-trick for White Lion, with Steven Lloyd and Ross Chandler also on target.