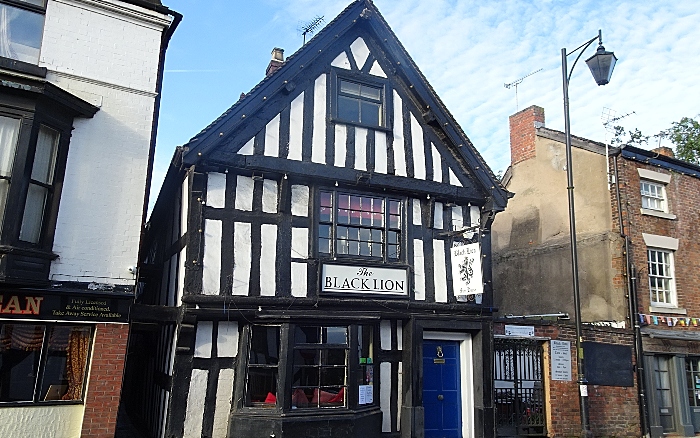 One of Nantwich's oldest pubs, The Black Lion, is to re-open four weeks after being forced to close.
The Welsh Row venue is to re-open on September 2 under the helm of former landlord Darren Snell, according to owners.
The news will delight many regulars who were stunned when the pub had to close on August 2 under former landlady Elizabeth Brett Snell.
Owners say the pub will also be offering a wider range of beers and a new food menu on re-opening.
The pub on Welsh Row was closed on Friday August 2 with a notice in the window stating "closed until further notice".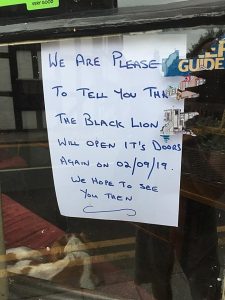 The former manager Elizabeth Brett Snell, confirmed the pub had gone into administration, and added at the time "I am just so sad after 12 years."
The pub is a former Camra winner and has featured in the good beer guide on numerous years.
The pub dates back to 1664, built 20 years after the Great Battle of Nantwich 26th January 1644, which has a re-enactment every year, as Holly Holy Day, on its anniversary.
It's thought to be the oldest pub in Nantwich to ave always been a pub.
More details on the re-opening will be released nearer the time.
(pic of notice courtesy of Jonathan Tarplee and pub by Jonathan White)