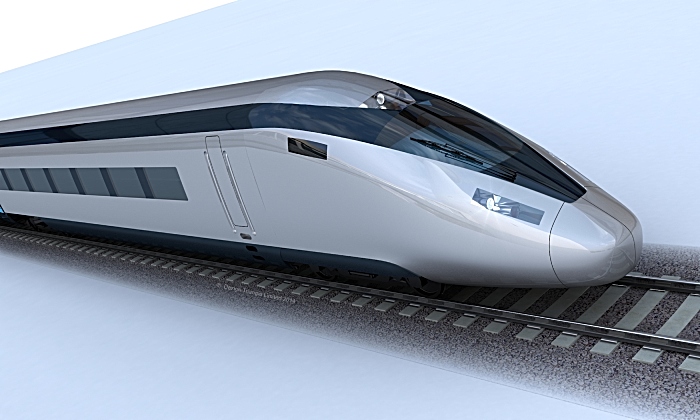 Crewe & Nantwich MP Laura Smith says she is "deeply disappointed" at the announcement there will be an independent review into HS2.
The review will consider a range of options, including only building Phase 1.
This would mean Phase 2a from Birmingham to Crewe Hub could be scrapped.
Ms Smith said: "I am deeply disappointed and extremely frustrated by the terms of reference for this review.
"Proceeding with only Phase 1 would undermine planned investment here in the North.
"Nobody wants a half-baked scheme that costs us billions but fails to deliver on the benefits that we were all promised.
"HS2 is the most important infrastructure project of the next decade.
"It is fifteen years in the making and billions of taxpayers money has already been spent getting us this far.
"This is not about getting to London faster.
"HS2 is also central to unlocking Crewe's potential to become a nationally significant economic centre.
"Our town is uniquely placed to become one of the world's leading engineering and manufacturing locations, as well as attracting major retailing and regional hub employers.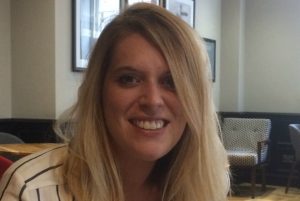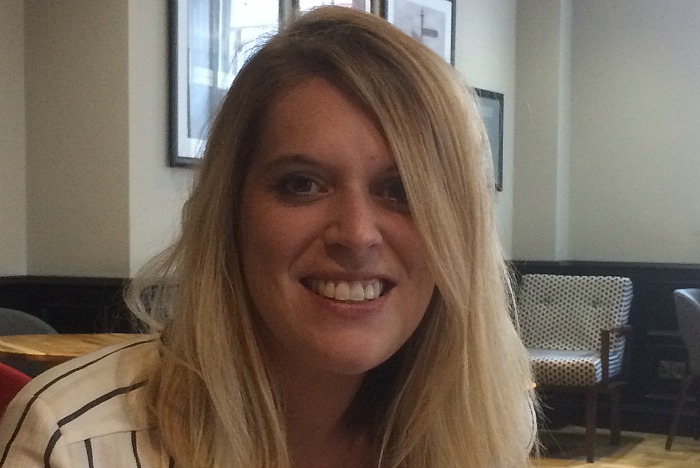 "I believe Crewe is the only place in the North West that – with HS2 – will truly help to re-balance the UK economy outside of London and the South East.
"Of course, I have always insisted on good value for money for the taxpayer and I have supported recent efforts by the Labour Party to make HS2 Ltd more transparent and accountable.
"But a recent report highlighted that the total costs will amount to less than half a percent of total public spending."
It's feared scaling back HS2, or scrapping it altogether, could cost thousands of jobs and deal a major blow to the economy of Crewe and Nantwich.
"The Conservatives have spent the past nine years failing to invest in our town and at the same time slashing spending on our local hospital, our schools and our police force," she added.
"Every step of the way, Boris Johnson has supported policies that have held back Crewe and Nantwich and brought misery to local people.
"Now, as Prime Minister, he is putting our future prosperity at risk by flirting with the idea of scrapping HS2 for Crewe or delivering a half-baked scheme instead.
"I will be making representations to the review panel and will be calling on the government to seize this once-in-a-generation opportunity for the people Crewe & Nantwich and the wider UK economy."