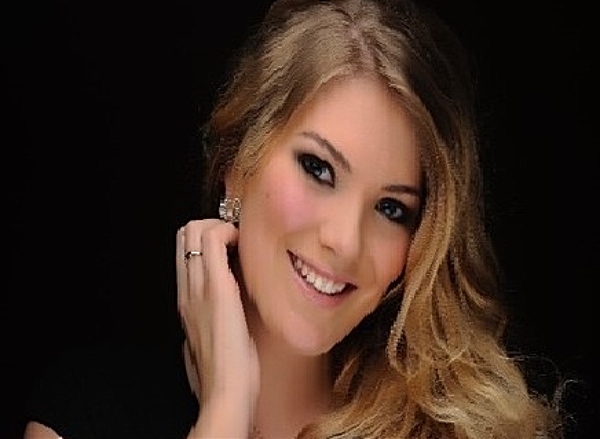 A "September Serenade" fund-raising music concert will take place at St Mary's Church in Acton on September 26.
The concert, starting at 7.30pm, will feature talented soprano Jessica Thayer, accompanied by pianist Sally Birkett, with show stopping hits from Puccini to Cole Porter.
A representative from St Mary's Church, Acton said: "We are so grateful – the local community have always shown such support at our events.
"The funds raised from this concert will go towards essential repairs to the fabric of our ancient Grade 1 listed Church."
Tickets are £5 adults and £3 under 18s.
For further information please contact Steve Davies on 01270 624135 or visit http://www.stmarysacton.com/
(words and images by Jonathan White)