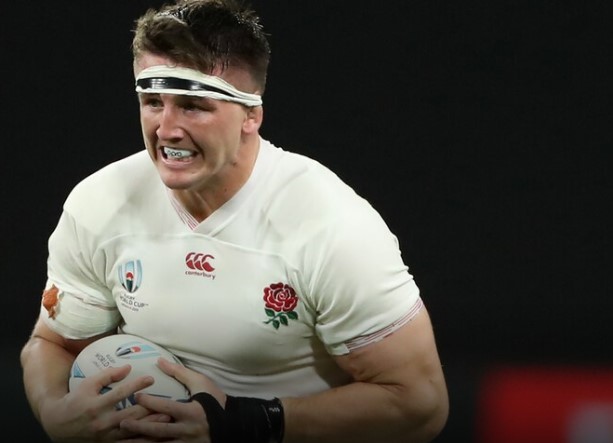 Crewe & Nantwich RUFC will be staging a special screening of the Rugby World Cup Final this weekend with former player Tom Curry centre stage for England.
Curry, 21, and his team take on South Africa in Japan in a repeat of the 2007 final.
And at the Vagrants, C&N will be screening the final on Saturday morning (kick off 9am BST)
Both Tom and his twin brother Ben started their rugby days at Crewe and Nantwich where they were coached by their headmaster dad, David Curry, from the age of 4-16.
After that they joined the Sale Sharks Academy and went on to play 6 and 7 for the club.
Dad David, also a former Crewe player, said the early days at Crewe and Nantwich RUFC made Tom the player he is today.
Tom and Ben also visited the club last spring to support a fundraising event for MIND, donating a collection of their old shirts to be auctioned off.
The club will be hosting the game with a large screen, breakfast baps and an early open bar for both club members and non-members.
Nicola Joyce, club chair, said: "Saturday is a big day for English Rugby, even more so for our club as Tom's former coaches and teammates watch him play in the biggest game of his life!
"Even reaching the World Cup final is an incredible achievement and we want to open up the club doors and invite everyone to come and celebrate the occasion with us.
"Grass roots rugby is where it all begins and we are proud to be a grassroots club, whether players go on to play for the senior sides within the club or become international heroes, they will always be a part of the rugby family!"
Club doors open at 8.15am, ahead of the 9am kick off.