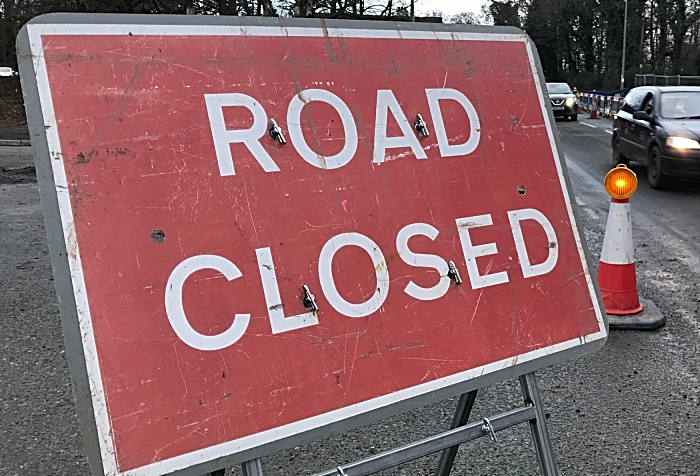 The busy B5074 Main Road in Worleston near Nantwich is to close for a week for patching work.
The closure between 9.30am and 3.30pm will impact on hundreds of drivers and all those accessing Reaseheath College entrances on Main Road.
Cheshire East Council notice states the closure will be in place between the A51 roundabout and Station Road to allow for "structural patching".
It's expected to be closed between December 11 -18, excluding General Election day December 12.
Reaseheath College is warning staff, students and visitors of the impact on its campus.
"This will affect the use of Entrance 1 (Main Entrance) and Entrance 2 to Reaseheath," it said in a statement.
"Students, staff and visitors who want to be able to enter or leave the campus during this time should use Entrance 5 (for Platt Halls, off Wettenhall Road) and the overflow car park at the back of Windsor Hall.
"We understand that the work will start at the A51 roundabout so we are hoping the entrances will be available from the direction of the A51 from December 13, dependent on the progress of the work."
A separate closure will take place on nearby Welshman's Lane between Waterlode and the A51 from December 19-21 to allow for carriageway works.