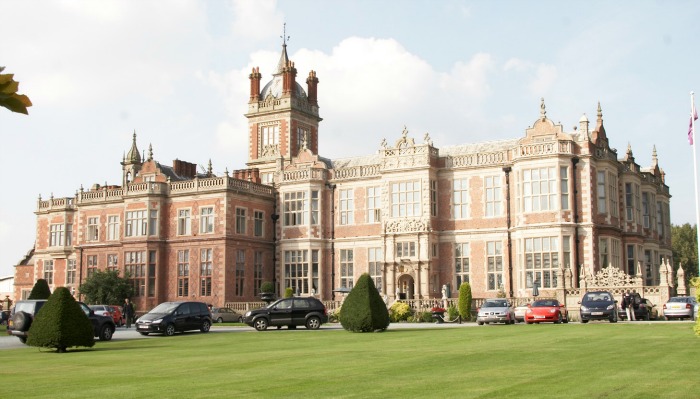 Crewe Hall will host a special charity concert by Alsager Community Choir on February 29 in aid of Nantwich-based charity, The Wingate Centre.
The centre helps to enrich the lives of children and young people with disabilities.
Doors open 7pm, with the concert due to begin at 7.30pm.
Tickets are £15 per person. Concertgoers will also be able to enjoy canapes and fizz at the interval.
Formed in 2012, Alsager Community Choir now boasts around 70 members.
The concert will feature a variety of popular songs from contemporary pop to past classics and everything in between.
"The Wingate Centre are hugely grateful to the choir for supporting us to raise vital funds to support our work and raising the profile of the charity," said Rona Moroney, general manager of The Wingate Centre.
"The choir is a great example of how the creative arts can help to support wellbeing through self-expression and being part of a community.
"Through this concert event, Alsager Community Choir will also help the charity reach new audiences and ensure that the charity's work helps to reach more young people and their families in the local area."
"We're delighted to be putting on this concert in support of the Wingate Centre," said Daniel Keen, Musical Director of Alsager Community Choir.
"We always try to support as many local good causes as we can, and the work of The Wingate Centre in supporting young people with disabilities is one that's closely linked to the choir's own ethos: promoting a message of community and inclusiveness."
To buy tickets visit www.eventbrite.co.uk/alsager-community-choir-concert-tickets
For more details contact the Wingate Centre by email at [email protected] or call 01270 780 456