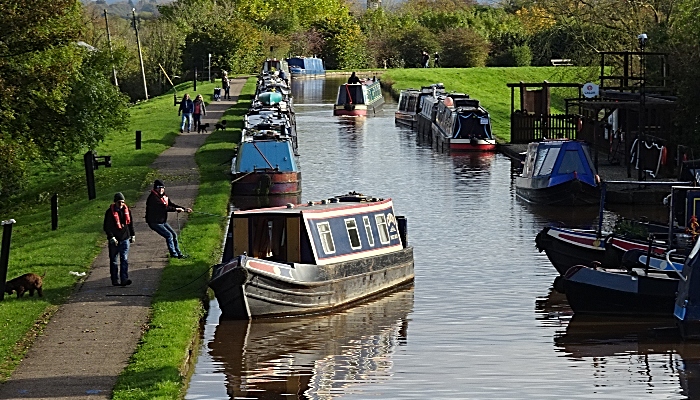 The Canal and Rivers Trust has urged people to limit their use of canal towpaths around Cheshire during the COVID-19 pandemic, writes Jonathan White.
They say users need to be mindful of people living on boats, and avoid stretches where boats are moored against the towpath.
A CRT spokesperson said people should "strictly observe social distancing at all times" following the latest advice from the Government.
The advice follows complaints from boat owners that some people are still passing within a metre of their properties or boats on narrow towpaths, making social-distancing impossible.
A narrowboat owner in Nantwich, who wished to remain anonymous, said: "We are at risk from so many walkers, cyclists and joggers that cannot, even if they think of it, keep the 2-metre distance from us."
Several boat owners have displayed the CRT's "Supporting the national effort to keep people safe" poster in their windows.
Canal & Rivers Trust (CRT) manages 2,000 miles of England and Wales waterways. For further information visit: https://canalrivertrust.org.uk/
Meanwhile, this year's RHS Britain in Bloom UK finals competition has been cancelled due the coronavirus COVID-19 outbreak.
Organisers say the health and safety of communities, volunteers and judges remains the number one priority.
Wistaston in Bloom won the Gold Award last year (2019) and in 2018 in the Town Category at the 'Britain in Bloom' (North West) awards.
Last year other areas of South Cheshire who won gold awards included Alvaston Hall Hotel, Willaston Village, Audlem Village and Nantwich.
An RHS spokesperson said: "With the Government advising everyone to follow social distancing measures, it is not possible for our finalists to carry out their usual community gardening activities.
"Communities put huge year-round effort into Britain in Bloom for the benefit of both people and the environment, and we know our 70 finalists will be very disappointed.
"The decision has not been taken lightly and we hope that many groups will choose to participate again in 2021.
"We thank communities for all the hard work they've put in so far – their work helps to make the UK cleaner and greener, supports British wildlife and brings people of all ages together."
Britain in Bloom groups with queries can contact the RHS via [email protected]
Queens Park in Crewe remains closed by Cheshire East Council after tighter restrictions were brought in last week by the Government.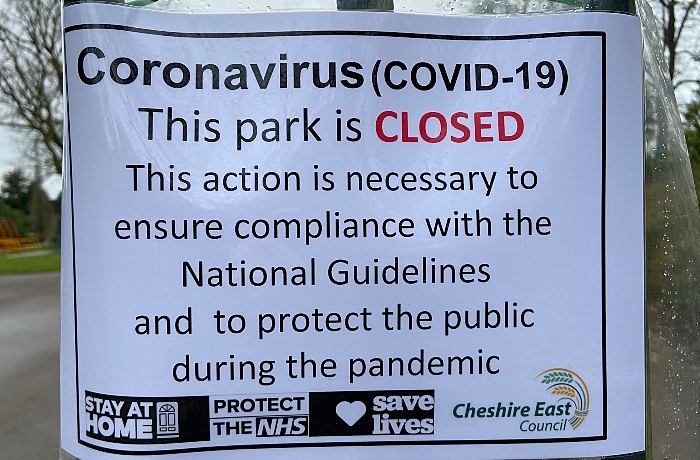 (Images courtesy of Jonathan White)