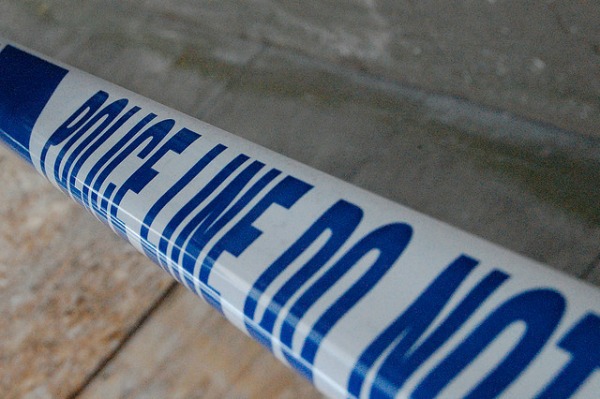 Police are probing a firearm incident in Willaston after a man walking his dog was allegedly threatened.
The victim says he had gone for his afternoon stroll on land behind the former Redsands site in Willaston when he was confronted by a man and woman both carrying weapons.
He then says one of the guns was repeatedly fired in the air after a row erupted over whether he was walking on private land.
Cheshire Police said today they are investigating the incident which happened at around 3pm last Sunday (March 29).
The victim said: "It's a public right of way, hence the kissing gate.
"The woman confronted me with a loaded gun and the man starting firing off shots as a form of intimidation stating he was shooting birds – completely illegal under the wildlife act as is having a locked, loaded weapon not in a gun bag in a public place.
"My partner and myself are following the rules so my dog only gets two walks a day and I cannot take the dog in the car for his walks.
"It's absolutely disgusting behaviour. I felt intimidated, threatened and was absolutely fuming."
Police have appealed for witnesses to come forward.
A spokeswoman said: "At around 3pm on Sunday 29 March a man was walking his dog in fields near Redsands when he strayed onto a private field.
"A woman approached him and accused him of trespassing on their land and shouted at him to leave the field.
"The woman was with another man who used what looked like an air rifle to intimidate him.
"Police are looking into the circumstances and working to identify the man and woman involved.
"Anyone with information should contact Cheshire Police on 101 or via https://www.cheshire.police.uk/tua/tell-us-about/ quoting IML 672367
"Alternatively information can be given anonymously by contacting Crimestoppers on 0800 555 111."