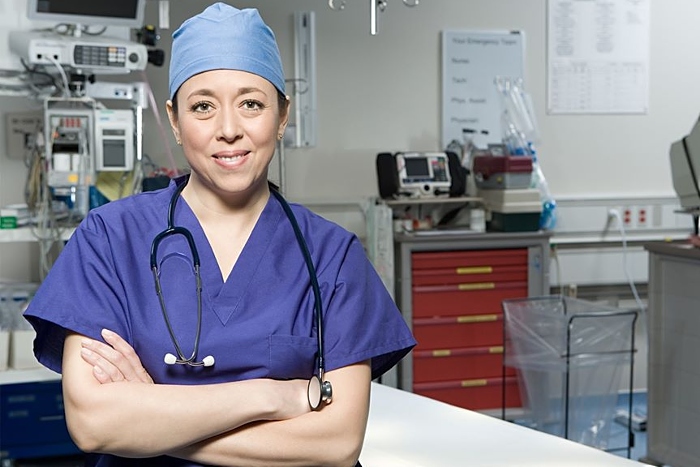 Local volunteers are making and sourcing scrubs for NHS staff in South Cheshire helping COVID-19 patients.
The group, coordinated by volunteers including Emma Dalzell, has set up a Facebook group with many helpers from Nantwich, Crewe and Middlewich who are sewing and making new scrubs.
The group is called Mid Cheshire Hospitals – For the love of scrubs, and more than 300 people have already joined.
Emma said: "We have had donations of fabric from local companies such as Ansa Environmental Services and Simon Boyd in Knutsford.
"But we are now fundraising to buy more fabric because the demand is so high.
"We have already started delivering the scrubs to Leighton Hospital as well as GPs, and we are getting more requests every day."
If you can help, visit and apply to join the Facebook Group https://www.facebook.com/groups/227608315277022/ for more details.
You can also donate to the GoFundMe campaign here so they can buy more scrubs.
More than £2,000 has already been donated to the fund.