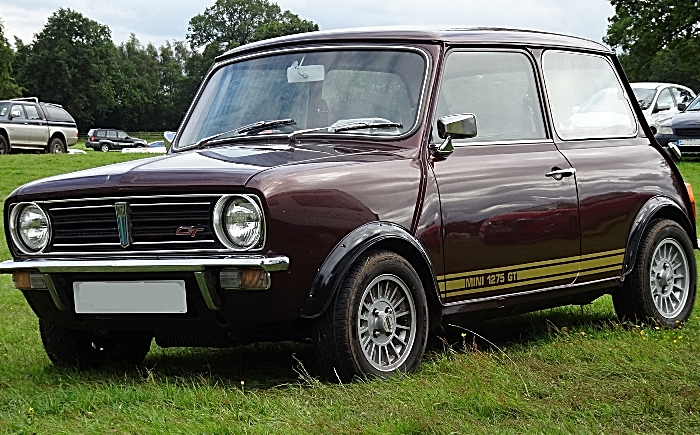 The latest "Off The Rails Classic Car Meet" in Crewe attracted a global audience as fans did not let the COVID-19 pandemic stop their monthly event, writes Jonathan White.
Normally held at Crewe Heritage Centre on Vernon Way, the physical meets have been temporarily suspended due to the coronavirus outbreak.
But the group's social media officer Lee Smith has not let the virus stop their activities – and devised the online "Virtual Car Meet" to a global audience.
Owners of European and American cars, vans, trucks, motorbikes and static engines from anywhere in the world can add a photo and description of their vehicle to the "Coffee at the cafe" Facebook page.
Dozens of owners have already posted a photo and some videos of their vehicles onto the page.
Off The Rails Classic Car Meet founder Ken Smith said: "My son Lee sorts all the posters and social media for the Off The Rails Classic Car Meets and came up with the idea of a Virtual Car Meet.
"We have had a good response not only from within the UK but from the USA as well.
"Everyone is welcome to join in and show off their pride and joys from the safety of their own homes.
"Please just post photos with a description and whereabouts in the world you are located.
"Please take care, be safe and carry on "virtual" cruising."