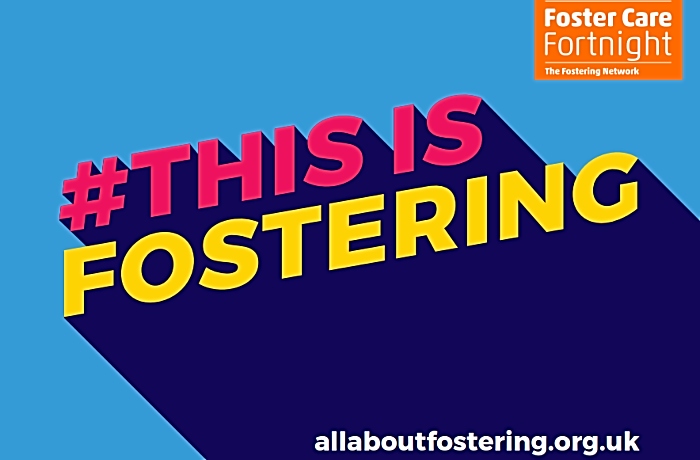 An appeal has been issued to boost the number of foster carers in Cheshire East, amid fears more children will need care after the pandemic "lockdown".
There are 534 cared for children in the borough and official say "there may be more children needing our support when lockdown ends".
And during Foster Care Fortnight, Cheshire East Council is aiming to attract more families to consider fostering children.
The theme of this year's campaign is 'This is Fostering', aiming to highlight real-life achievements of those involved in foster care.
Cllr Kathryn Flavell, Cheshire East Council cabinet member for children and families, said: "The need to find loving homes for children is still very great and there is no better time to be asking for the support of new foster carers than during Foster Care Fortnight.
"I know that it is a lot more difficult this year with people's thoughts understandably on the impact of coronavirus but we need to be ready to provide much needed support to children when lockdown can be eased.
"That work has to start now, as the process of becoming a foster carer is very thorough. Anyone interested in this very rewarding career should definitely talk to us today.
"The most important thing about being a foster carer is the person's dedication to providing a loving, safe place for our children to live.
"We welcome applications from single carers, same sex couples, people with disabilities, all ethnic backgrounds and ages and from all nationalities."
To find out more email [email protected] or call 01925 444100.
You can also visit www.cheshireeast.gov.uk/fostering to get information about fostering.
Foster Care Fortnight is run by an organisation called The Fostering Network