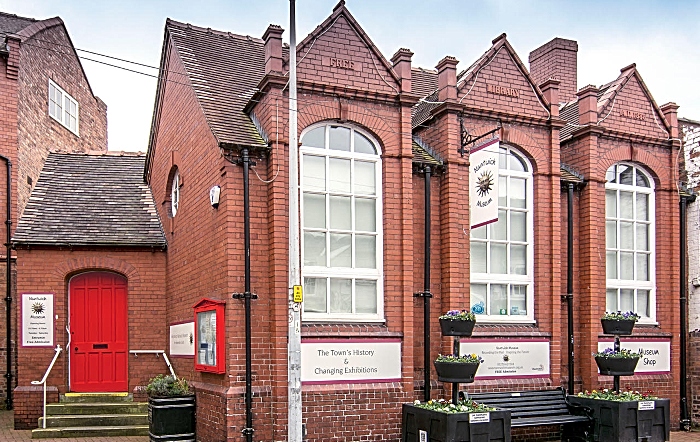 Staff at Nantwich Museum say it probably won't open "until early Autumn", despite the Government green light for such venues to open again from July 4.
The Pillory Street venue has been closed to the public since the March lockdown, almost four months ago.
Staff and volunteers have continued to work offsite on a number of projects such as development of the Digital Museum.
But the museum announced it is unlikely to re-open to the public until early Autumn.
Nick Dyer, Chair of the Museum's Board, said: "Our top priority remains the safety of visitors, staff and the volunteers, without whom the Museum could not operate.
"There are almost 100 volunteers involved in the day to day running of the Museum.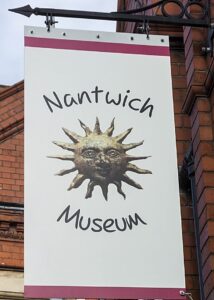 "Some, such as the Research and Education Groups, have continued working through online meetings.
"However, given the potential vulnerability of the general demographic upon which we depend to run the Museum during opening hours, it is inadvisable to expose them to unnecessary risk by opening too soon.
"At the same time, the Board is alert to the loss of substantial income streams including the shop, school visits and talks and we are extremely grateful for the continued support of Cheshire East Council and Nantwich Town Council whose grants are essential if the Museum is to survive."
Museum Manager Kate Dobson added: "Both staff and volunteers look forward to re-opening the Museum as soon as possible.
"Comprehensive new operating procedures are being implemented with due regard to social distancing and hygiene which, in due course, will enable visitors to be safely welcomed back to enjoy the exhibitions and visit the shop."
Visitors can view the Digital Museum via www.nantwichmuseum.org.uk, https://www.facebook.com/nantwichmuseum/ and Twitter @NantwichMuseum pages which are all being actively developed and maintained.
It features online versions of several exhibitions, the opportunity to purchase Research Booklets on range of topics and a developing "Things to do" feature.