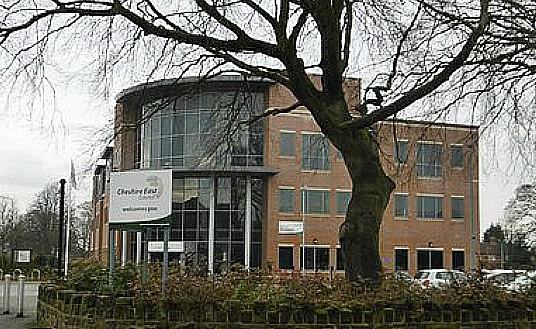 Dear Editor,
Once again this Cheshire East Council has proved itself to be totally out of step with its residents and visitors alike.
They have no idea how to promote and develop Crewe town centre, its present state shows that, they do not appear to have had a long term plan, all the development over the last 20 years as been badly thought out.
Housing development is fine if you update infrastructure, but clearly has not been done.
In short a complete mess!
Yours,
Nick, from Crewe