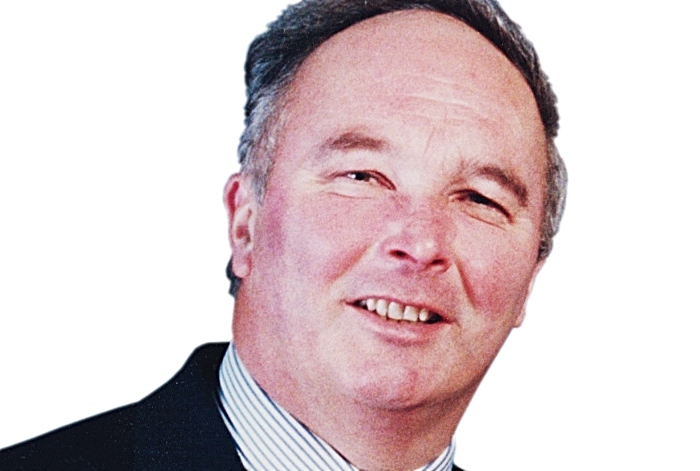 Tributes have been paid to a former headteacher and key community leader in Wistaston who has died.
John Charles White, who was born in Suffolk in 1939, played a major role in many of Wistaston's community events.
John arrived in Nantwich as a child due to his father's work with the Air Ministry which took them all over the country and to Northern Ireland before settling in Queens Drive, Nantwich.
He attended Nantwich and Acton Grammar School before successfully completing a two-year teacher training course at the Alsager College in 1960.
His first teaching post was as at Monks Coppenhall Primary School in Crewe.
John met his future wife, Glenys Furlong, through the newly formed Young Teachers Group (National Union of Teachers).
As they were both interested in tennis they played together in the tennis league and friendly matches, with some success.
In 1968 John and Glenys married and moved to their new home in White Hart Lane, Wistaston.
They both became involved in village life in Wistaston.
John later became a founder member of the cricket club in Wistaston and also the tennis club in Wistaston where he coached the juniors for many years.
In January 1969, John was appointed as deputy headteacher at Wistaston Berkeley Primary School.
His two sons, Christopher (1969) and Jonathan (1971) were born during this period.
By studying at Crewe College he gained his first degree and his Masters degree in education.
His final teaching post was when he was appointed Headteacher at Leighton Park Primary School in Crewe.
John had a good team around him, but there were many challenges. John retired after 37 years of teaching in 1997.
Prior to and during retirement he was Secretary of the South & Mid Cheshire Tennis League for more than 30 years.
He remained very active in retirement.
He joined the Local History Group (U3A) and later became group leader for seven years and gave many presentations to other local groups and associations.
John also joined Nantwich local history group, Willaston local history group, Retired Civil Servants, Wistaston gardeners and the Wistaston in Bloom committee.
He served the Retired Teachers Group (National Union of Teachers) as secretary for fifteen years.
Most importantly, he became Chairman of Wistaston Memorial Hall which he enjoyed probably most of all.
His role involved helping to organise the annual Remembrance Service, concerts and events in the Hall, along with the annual Duck Race & Model Boat Race at Joey the Swan recreation ground.
John and Glenys also had many coffee mornings in their back garden at Westfield Drive and met people from all parts of the village with all proceeds to the Hall.
His son Jonathan said: "John gave so much to Wistaston, but he enjoyed every moment of it.
"When he found that he was more limited in what he was able to do he was rather sad, but he always did his best."
(Image courtesy of Jonathan White)