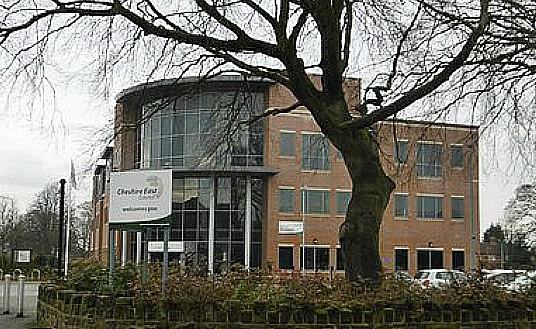 Cheshire East Council has been given a share of £63 million of emergency funding to support groups helping people struggling to afford food and other essentials due to Covid-19.
The authority has been allocated £326,292.53 to build on the the council's community response and recovery fund.
It will be mainly aimed at supporting organisations who are helping residents struggling due to the economic impact caused by Covid-19.
Local charities and community organisations can apply for grants towards the cost of getting food and other essentials to those who need it the most and by delivering essential Covid-19 related services.
Cllr Mick Warren, Cheshire East Council's cabinet member for communities, said: "Our share of this government funding will help to ensure our most vulnerable residents continue to get access to food and other essentials at this challenging time.
"Our priority will be allocating grants where the need is greatest and other eligible projects that fall into categories such as food banks, soup kitchens, meal and shopping delivery, food distribution and lunch/breakfast clubs".
Local charities and voluntary groups, including faith-based organisations taking an active role in responding to urgent needs of Cheshire East residents who have suffered from the economic impact of the coronavirus pandemic, can apply for these new funds.
For more details about this latest fund visit our community funds and grants website page https://www.cheshireeast.gov.uk/communitygrant