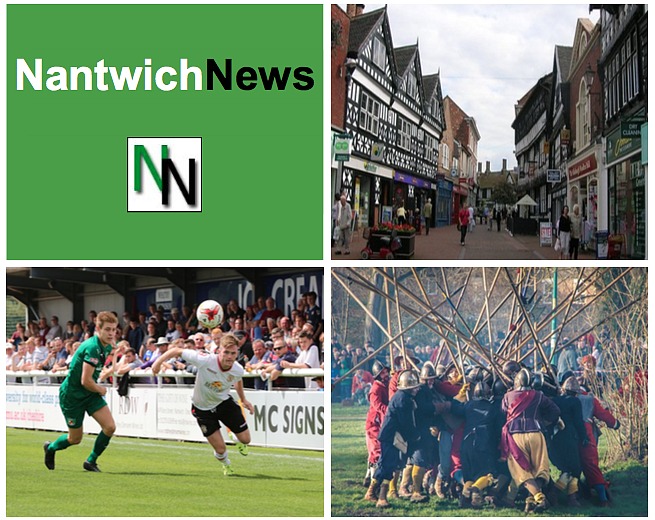 Welcome to Nantwich News – your one-stop shop to news, sport, what's on, reviews, village news, and much more all about this fantastic Cheshire market town.
We want you to get involved in the site – whether that's telling us about events to publicise, writing your own posts, sending in pictures, or commenting on articles.
Every effort is made to ensure content is checked and verified for accuracy, and that all aspects of our journalism adheres to the Editors' Code of Practice as regulated by the Independent Press Standards Organisation (IPSO)
You can find a copy of the IPSO Code of Practice here.
However, if you have a complaint or concern about any aspect of the content on the website or on our social media channels, please get in touch.
You can email [email protected] or call Pete Leydon on 07906 492664.
For all advertising inquiries, email [email protected], and click on our "Advertising" menu on the homepage and read about the advantages of advertising, and our current rates.