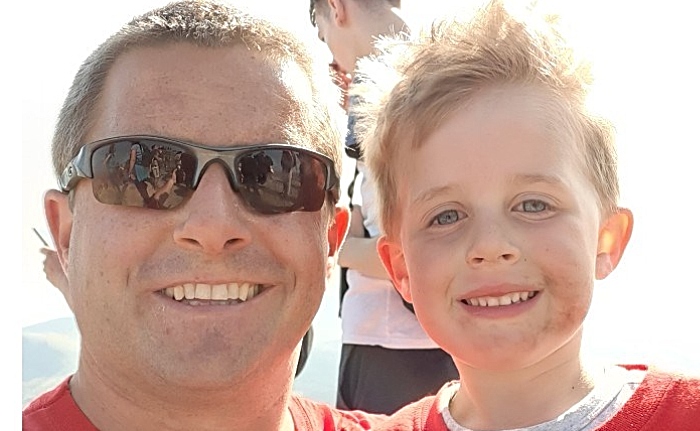 A big-hearted Nantwich boy is climbing up Snowdon with his dad to help raise hundreds of pounds for his village school.
Five-year-old Jack McIntyre wanted to help raise money for the Friends of Acton School PTA.
So he asked his dad Paul if he could climb Snowdon in Wales and raise sponsorship.
They're already nearly halfway to their target of £600 and hoping for a last push before they set off on the climb this Saturday (September 26).
Jack will battle along nine miles in total and about 3,000 feet of climbing along the Llanberris path to the Snowdon summit.
His dad Paul, the PTA's treasurer and a Nantwich resident, said: "There's not much chance for FOAS to raise funds this year due to Covid-19 but this is one way that we can.
"Normally the school PTA would be able to raise funds via events like the summer fair, cakes bakes, Halloween Discos and so on but due to the impact of Covid-19 this has not been possible.
"Jack did a similar climb last year in aid of the homeless which has not been able to go ahead this time around
since it is normally a mass participation event of around 90 people.
"So this year Jack asked me if we could do this together and raise money for the school and so we are going to go for it.
"I help to run a local triathlon club and so I swim, cycle and run.
"Jack has been preparing by swimming, cycling with me telling me to go faster as I run and is generally active on his feet like any five year old boy."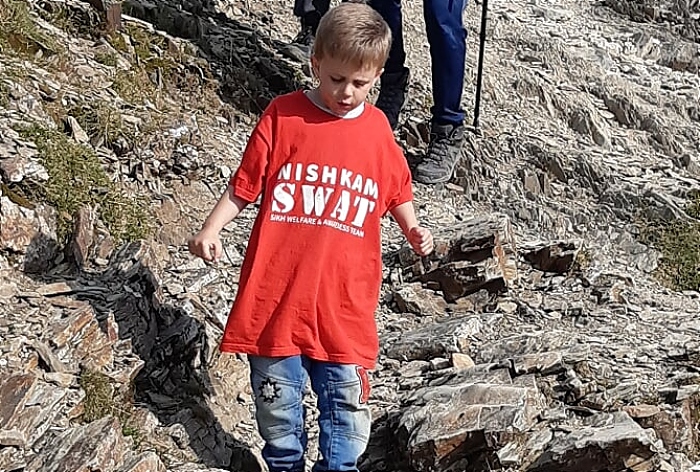 Previous funds raised have been used to buy large screens for classrooms to help children's recent return to classes at Acton Primary.
Paul added: "We have been donated a couple of prizes of a family ticket to the Cotebrook Shire Horse Centre for 2020 as well as two tickets to an outdoor music event at the World Irish Heritage Centre in Manchester for spring 2021.
"People who sponsor us can go into the hat for one of these. If we're fortunate enough to get any more prizes then we will of course add them and credit the supporting business in return!"
You can help support Jack and his efforts by sponsoring him on his Justgiving page here.