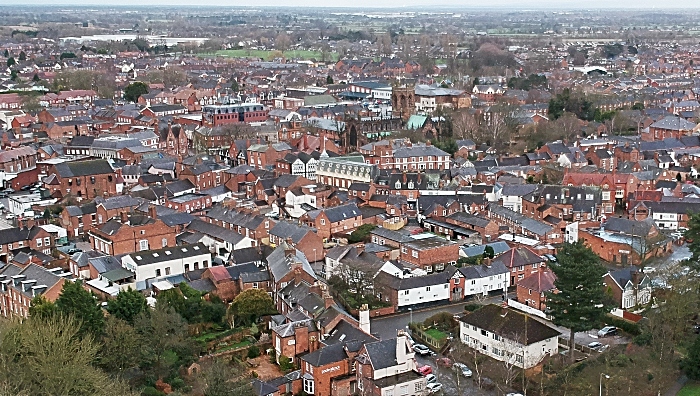 Dear Editor,
It is time to end the lockdowns.
Anyone who wishes to isolate, whether because they are vulnerable or for other reasons, should be supported in doing so safely.
Anyone else who wishes to resume normal life, and take the risk of catching the virus, should be free to do so. The choice should be ours.
This is what should have been done from the beginning.
The *Great Barrington Declaration* is a proposal, written and signed at the American Institute for Economic Research in Great Barrington, Massachusetts on 4th October 2020, addressing the response to COVID.
The declaration advocates an approach the authors refer to as "Focused Protection", based on statistical levels of risk, as opposed to blanket lockdowns.
Over 10,00 scientists and medical practitioners signed the declaration, along with over 100,000 members of the public, calling for a change of policy on lockdowns.
Also the World Health Organisation (WHO) this month called for the end of lockdowns.
Dr David Nabarro, the World Health Organization's special envoy on COVID-19, urged world leaders this week to stop "using lockdowns as your primary control method" for blunting a virus surge.
"We in the World Health Organization do not advocate lockdowns as the primary means of control of
this virus," he said.
World Health Organisation now says that continual lockdowns are not the answer to bringing Covid under control.
Despite all this evidence that lockdowns do far more harm than good, do far more harm than COVID,
Boris is ploughing on and ramping up the lockdowns instead of scrapping them.
A change of course is long overdue.
Yours faithfully,
Cllr Brian Silvester
Leader, Putting Crewe First