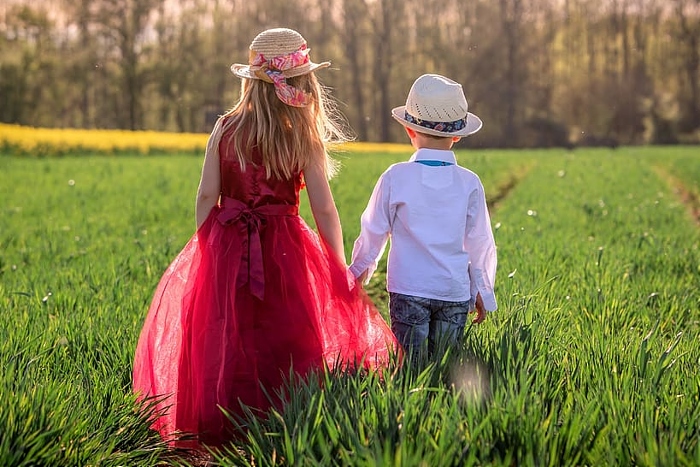 More than 500 children in Cheshire East are now being cared for by the council, latest figures show.
A Freedom of Information request to the authority reveals 535 youngsters are designated "looked after children" by CEC, with 269 aged 12 or over.
Of these adolescents, 25 are 16-17 year olds in semi-independent accommodation — which on average costs the council £1,418.54 per child per week.
The figures come following the recent launch of "a new approach and long-term campaign" known as "Together for Fostering".
A Cheshire East Council spokesperson said: "We currently look after more than 530 cared for children and young people in Cheshire East.
"The council, in its role as corporate parent, is firmly committed to ensuring good quality local homes for cared for children and young people and care leavers that are targeted to their individual needs and provide good value for money.
"For 16-17 year olds, supporting their successful transition to adulthood is a priority, Some young people express a preference to build their independence through living in a semi-independent accommodation setting.
"Each placement decision is assessed and planned with the young person, on an individual basis.
"The commissioning arrangements for these homes are secured from a blend of our own commissioned services and through North West Purchasing Systems.
"All of our placement sourcing for cared for children and care leavers is undertaken in a robust, open and transparent manner with a focus on good quality, which in itself, drives value for money."
The spokesperson added that it has "the aim of recruiting more foster carers to look after children and young people coming into the care of the local authority".
While the average cost of semi-independent living is just over £1,400 weekly, the cost can vary dramatically.
CEC did not reveal the cost per provider, but confirmed the cheapest amount is £393.03 per week, and the most expensive was £5,952.10.
For those adults in semi-independent accommodation, the average weekly cost was £374.35.
(Image for display purposes only, licence free from PXFuel)