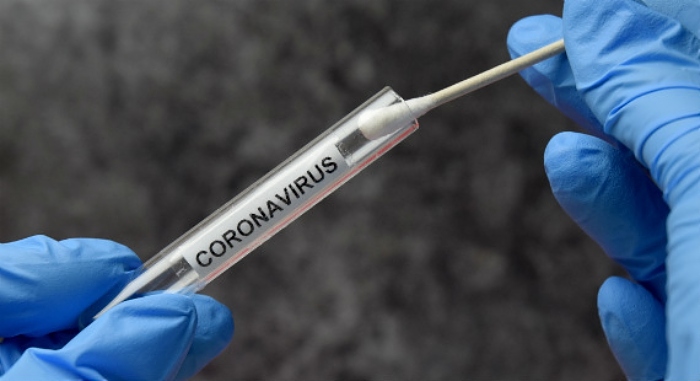 Dear Editor,
The PCR Covid test is totally useless.
It throws up an amazing 93% FALSE positive rate. This means that 93% of the Covid deaths are not Covid deaths at all.
The never ending lockdowns are based on a worthless test. Both the PM and his Deputy have said live on TV that the test is 93% FALSE positive.
If you do a PCR test at 10 cycles……NOBODY would be positive. If you do a PCR test at 60 cycles……….EVERYBODY is positive.
Boris can manipulate the test to get the result he wants. He does it at 45 cycles to get a huge amount of positives to scare us witless.
Why is he doing this?
He wants to ensure that we are ALL vaccinated with a type of vaccine that has never been used before, that has been rushed through at unprecedented breakneck speed.
What could possibly go wrong?
99.98% of the world's population has NOT died 'with' Covid. There is no need for a vaccine.
However, if some people want to take it , that is their choice. Those who don't want it, should not be forced to have it by coercion.
Yours faithfully,
Cllr Brian Silvester
Leader
Putting Crewe First