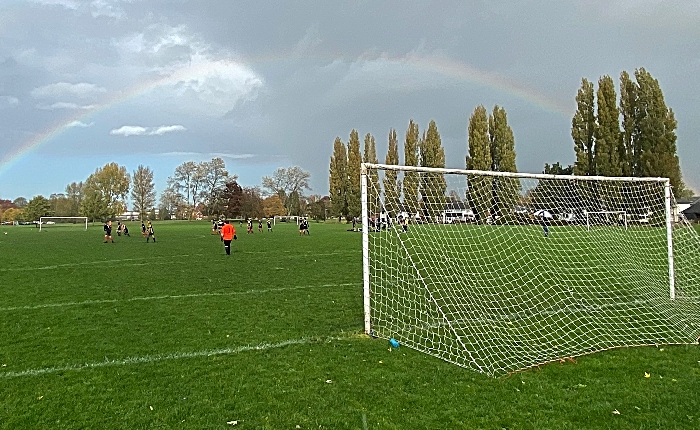 The 2020-21 Crewe Regional Sunday league season has been null and voided, officials have confirmed.
A number of clubs had expressed concern over the number of games to be played and the impact on players.
Some also aired concern over the pandemic and lack of vaccination for the age group players fall into.
As a result, league officials have organised "mini tournaments" for those clubs who want to play until the end of the season.
It means in the Premier Division, only four teams will play fixtures between them.
The teams are Betley, Faddiley, George & Dragon and The Raven
Their fixtures restart on Sunday April 11 with Betley FC v George & Dragon, and Faddiley v The Raven
There will be five more weekends of fixtures with the final games finishing on May 16
In League One, most of the teams wish to continue, and they have been split into two groups.
In Group A, Winnington, C & N Utd, Talbot, Sydney Arms, Princes Feathers, Nantwich Pirates and Cuddington will take part.
And in Group B, JS Bailey, AFC Talbot, White Horse, Audlem, Sandbach Town and Broadhurst FC will be involved.
There will only be two rounds of fixtures for these groups, on April 11 and 18.
April 11
C & N Utd v Winnington
Sydney Arms v Talbot
Nantwich Pirates v Princes Feathers
JS Bailey v AFC Talbot
White Horse v Audlem
Broadhurst FC v Sandbach Town
April 18
Talbot v Cuddington
Winngton v Nantwich Pirates
Princes Feathers v Sydney Arms
Audlem v JS Bailey
AFC Talbot v Broadhurst FC
Sandbach Town v White Horse