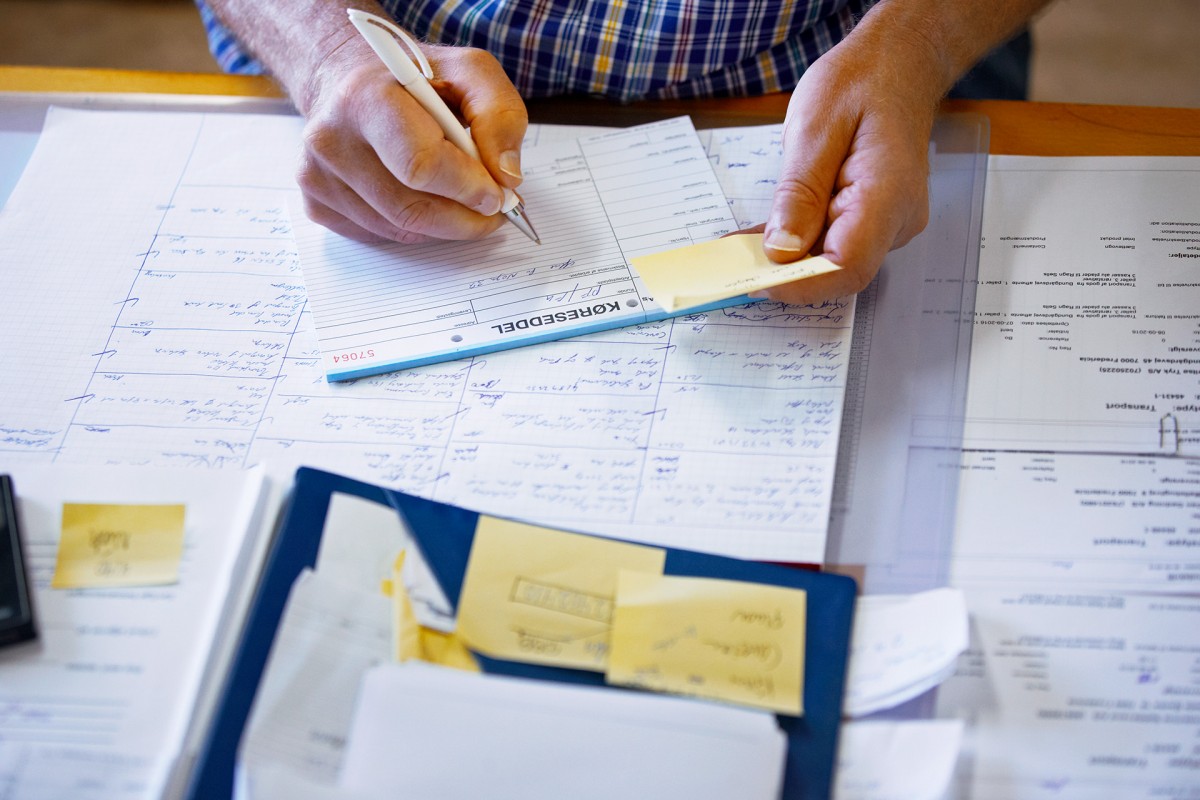 Are you looking for business opportunities in the UK?
If so, you are in luck! The United Kingdom is home to a wealth of different business opportunities, from investment opportunities to franchising.
In this article, we will explore some of the best places to find these opportunities and how you can take advantage of them.
So read on to learn more about the exciting options available in the UK!
● Directories
These days we search for everything online. The same goes for business opportunities.
This is why online directories of businesses for sale in the UK, such as Businesseek, have become so popular in recent years.
These websites usually provide you with a wide range of business opportunities in a vast and diverse range of industries helping you find your ideal business opportunity.
These directories also sometimes offer an advanced search option to narrow your search.
For example, these search options usually allow you to search by industry, investment level, and location.
● Facebook
Facebook is an excellent tool for finding business opportunities in the UK.
You can join groups dedicated to entrepreneurs, start-up businesses, and even industry-specific groups.
Search for industry-specific keywords like "start-up", "business opportunities," and "UK" in the Facebook search bar to find relevant groups.
Alternatively, you can browse the Groups tab on your Facebook homepage for more options.
Once you join a group, take some time to engage with other members by reading and responding to their posts.
This will help you to get to know the people in the group and build relationships.
It is also worth keeping an eye out for any events that are being organised, such as discovery days.
Overall, Facebook is an excellent platform for finding business opportunities in the UK.
Take some time to get involved in relevant groups, share updates, and advertise your business to find the best opportunities available.
● Exhibitions
Attending exhibitions is another fantastic way to discover business opportunities in the UK.
There are various events held across the country every year, offering a great chance to explore the latest products and services from a wide range of businesses.
It's also a great way to connect with business owners, learn more about industry trends, and gain insights from experts in the field.
In addition, it can be an invaluable opportunity to meet people and learn about new developments in the business landscape.
When attending an exhibition, it's crucial to have a plan in mind. Take time to research the exhibitors who will be there and read up on their products and services.
Make sure to take your business cards to hand them out to potential contacts.
Also, listen to the presentations and seminars at the event, as they can provide valuable advice on the topics being discussed.
Finally, after the event, follow up with the contacts you have made to explore further any opportunities that may have arisen.
In conclusion, attending exhibitions is a great way to discover business opportunities in the UK.
By researching exhibitors beforehand, taking your business cards, listening to presentations and seminars, and following up with contacts afterward, you can make the most of any exhibition you attend.
Summary
Finding business opportunities in the UK can be a great way to expand your business.
The best places to search for these opportunities are directories, Facebook, and exhibitions. These resources provide a wealth of information and allow you to connect with potential partners and customers.
However, it is essential to do your research and take advantage of these tools to ensure you maximize your chances of success.
By researching and utilizing the resources available, you can find the right business opportunities to help you achieve your goals.