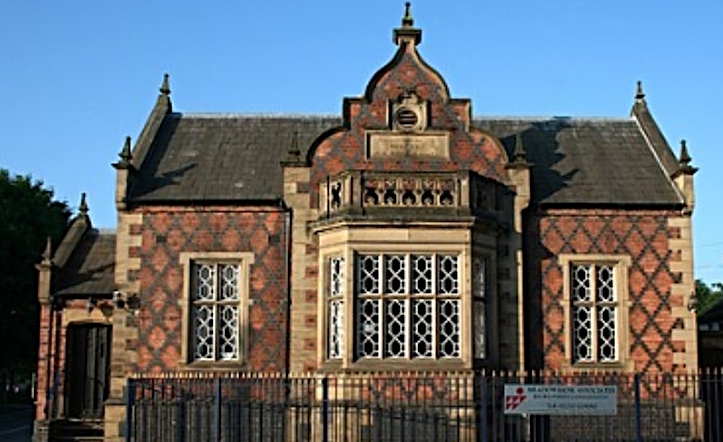 South Cheshire homecare company Right At Home are to move into new premises and bring a historic Nantwich building back to life.
Right at Home will be unveiling their new headquarters at the Grade 2 listed Old Penny Savings Bank, on Welsh Row, on Friday November 17.
The event will lift the lid on the building's history, and company owners unveil plans for supporting the local community through an array of new projects.
The event will take place before the Nantwich Christmas Lights Switch On.
The company will be moving from its current base at Frederick House on Beam Heath Way.
Meanwhile, staff at Right at Home South & Mid Cheshire recently enjoyed a conversation with supervet Noel Fitzpatrick.
Carole Salmon, the firm's community engagement manager, who volunteers at The Cat Community Radio station, interviewed Noel over a lively Zoom session.
Carole invited questions from caregivers.
Noel, known for his work on TV show "The Supervet", was impressed with the questions posed.
The event was recorded podcast is being shared with their clients.
The podcast is available via this link https://bitly.ws/ZDxx
Carole Salmon said: "It was fantastic to be able to chat to Noel. The questions from our CareGivers opened a door to a world of inspiration and knowledge.
"Their questions were a window into the deep empathy and care they bring to their roles every day. To be able to share that with our Clients is an added bonus."
Right at Home South Cheshire and Mid Cheshire provides domiciliary care and support to people living in their own homes.
Services range from companionship, home help and personal care to specialist dementia care and live-in care services.
(Image courtesy of Right at Home)