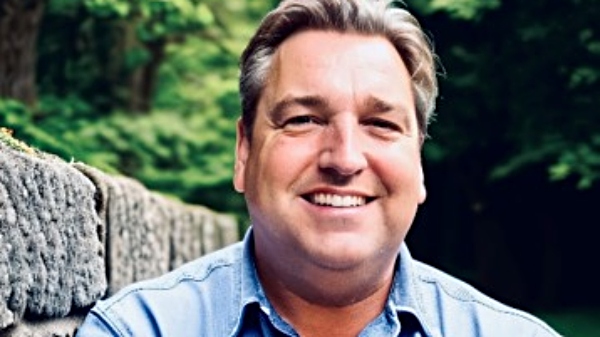 Nantwich fragrance-led home and lifestyle company Fabulosa has bolstered its presence in the convenience channel by securing a new distribution partner.
The firm's product range will now be distributed via Parfetts, one of the largest independent retail wholesalers in the UK.
This will be done through its network of eight cash and carry depots across the East and West Midlands, Yorkshire, Derbyshire, the Northeast, and Northwest.
It means Fabulosa gains access to 4,000 retailers served by Parfetts.
These include wholesaler's group of Symbol stores; Go Local, The Local and Go Local Extra.
The cash and carry group giant will be carrying multi-purpose sprays, disinfectants, room and fabric fresheners and all-purpose cleaners from the Fabulosa range.
The move follows the brand's successful debut in the convenience sector last year.
Ricky Lee, sales director at Fabulosa, said: "Our early success in the convenience sector has highlighted a huge opportunity to grow the brand in this market.
"The results we have already witnessed through this channel are highly encouraging, and testament to the fact that there is a significant appetite for our products in convenience retail.
"Our valued retail and wholesale partners are of utmost importance to us, and we are thrilled to announce the partnership with Parfetts as part of our strategy to make fun and functional household cleaning products even more readily available to consumers across the nation, at great value."
Fabulosa entered the market in 2019 with category-leading new products and effective marketing campaigns.
It aims to bring fragrance to alternative lifestyle sectors, not only the cleaning sector but also home fragrance (candles, wax melts and diffusers), shoe and trainer care, and personal (bath and body).