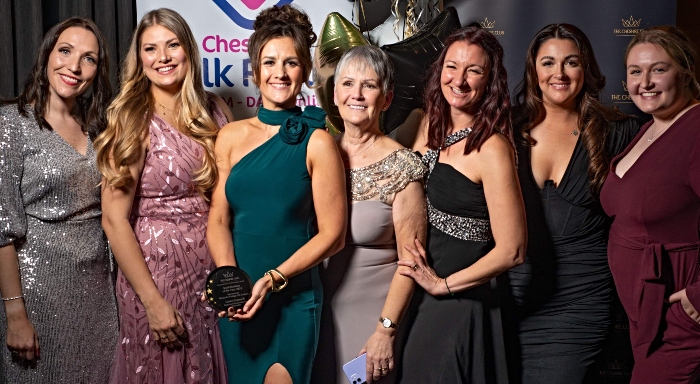 Performing arts school Stagecoach Nantwich has scooped "Business of the Year" at a Cheshire awards ceremony.
The company, run by Laura Grannell, is based from Brine Leas School and has helped thousands of youngsters develop skills in singing, dance, drama and performance.
Now the team are celebrating their success at the "Creme de la Creme" business awards event created by Joanna Scott Asprey.
Stagecoach Nantwich was shortlisted in the "Small Business of the Year" category.
A delighted Laura said: "There were at least 80-100 businesses nominated and involved in the event.
"We were nominated and we won!
"The night was fantastic.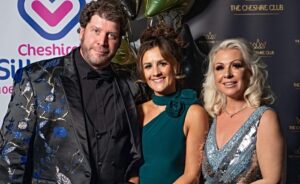 "There was entertainment throughout the evening to which 30 of our students performed the opening of the night – a mash dance piece of seven minutes.
"It's so incredible to be even nominated let alone win!
"We thoroughly enjoyed it and are still on a complete high from the results.
"My team are a phenomenal bunch of teachers.
"The school and students are so lucky to have them. They work really hard and always deliver to the highest level."
The awards ceremony took place at Cranage hall estate on last Friday (November 17).
Stagecoach Nantwich has been helping youngsters achieve their potential for the last 17 years.
Laura added: "We pride ourselves on offering well organised, fun and stimulating classes in a safe and nurturing environment.
"Our classes help develop confidence, communication skills and articulation as well as being educational and fun.
"Whether your child is thinking of a career in the Performing Arts or not, their time at Stagecoach will not be wasted.
"They will learn life skills which will help them blossom into confident, resilient and well-rounded individuals who are ready to face whatever life throws at them in the future."