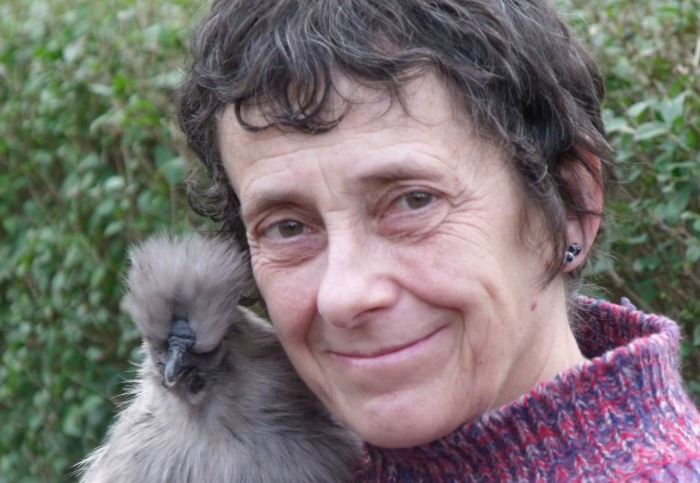 A Nantwich-born poet has released her inaugural collection of poems – inspired by her pet hens, writes Sara Royle.
Helen Kay's publication is called 'The Poultry Lover's Guide to Poetry'.
And the poems, 26 in total, place Helen's own five hens at the centre.
Having kept hens since the age of 10, Helen has always been interested in chickens.
It is a love that was largely inspired by her father, who was a local GP in the area.
"I wrote my first hen poem aged eight and continued into my teens, encouraged by my inspirational English teacher, Ann Clarke, at Nantwich Grammar school," Helen says.
She started to write again in her 30s, but it wasn't until five years ago she made the decision to start writing more seriously.
And this is reflected in the 'guide' element of the collection.
The poems are as much about hens as they are about Helen's own journey towards improving as a poet.
It becomes evident through the variety of structures she uses.
It is clear Helen is keen for these poems not just to be read, but to be interpreted.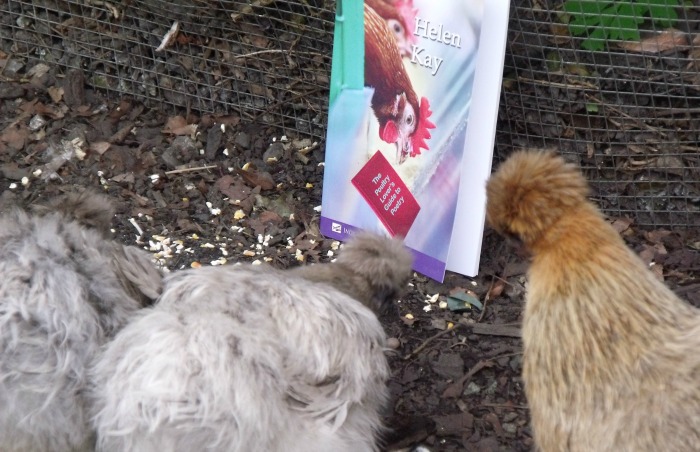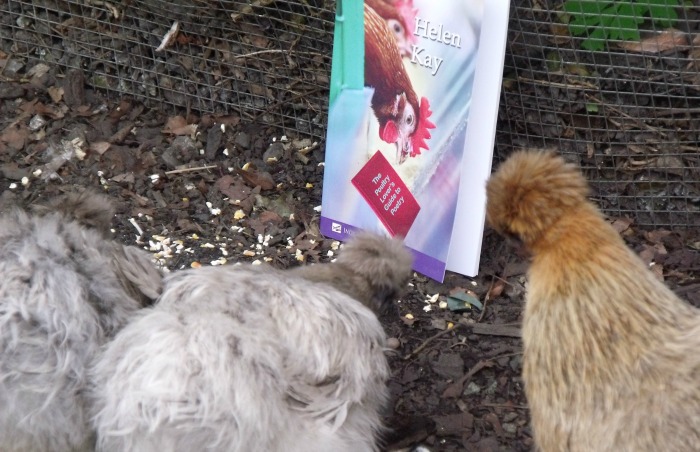 She says she "wanted to write something which works on many different levels for different people, including humour".
Although watching the hens from her summerhouse may have been the initial impetus in Helen's writing process, the poems manage to astutely deal with loss, family, and writing itself.
"I love the idea of metaphor as a way of dealing with things which may be hard to deal with directly," Helen adds.
Alongside writing her own work, Helen is keen to encourage local creatives to get involved in Cheshire's burgeoning poetry scene.
She's a member of the Crewe and District Writer's Circle and a volunteer for the Nantwich Words and Music festival. She is eager to hear from young aspiring poets.
And for those who are new to poetry, Helen recommends the dub poet, Benjamin Zephaniah.
She is enthusiastic about performance poets, too, and suggests poetry newbies investigate the work of Emma Purshouse and Luke Wright.
The collection is an accomplished debut, which Helen hopes is not just a guide to looking after poultry, but a lesson in stress management as learnt from her brood.
The Poultry Lover's Guide to Poetry deftly tackles some of humanity's largest complexities, through the altogether more manageable lens of the humble hen.