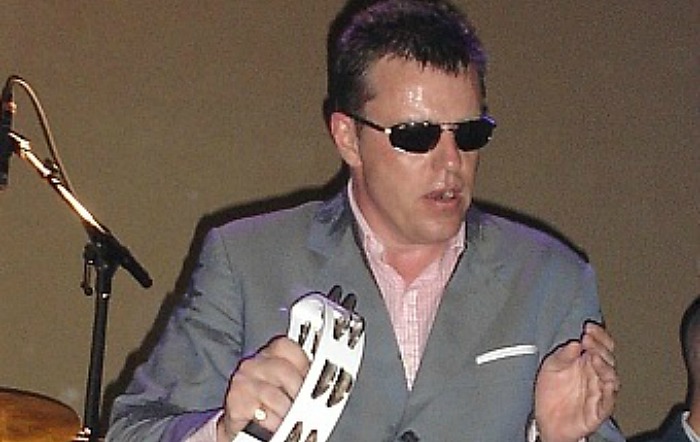 Legendary Madness frontman Suggs will be performing at Crewe Lyceum during his UK tour.
The singer, aka Graham McPherson, will host his show "Suggs: My Life Story" in words and music, on Sunday May 1.
In 'Suggs: My Life Story', he will take to the stage in a hilarious, moving, one-man tour de force, playing to rave reviews.
The death of Suggs' beloved cat on his 15th birthday triggers a personal quest to discover what happened to the father he never knew.
Stunned by what he learns, Suggs is taken back to his childhood on the tough streets of 1970s Soho and his first appearance on Top Of The Pops at the age of 18.
He goes on to stumble and plummet through the trapdoor of failure – then trampolines back up to catch the passing trapeze of showbusiness success.
Suggs: My Life Story features musical accompaniment from Deano – Suggs' 'manservant-cum-pianist'.
Tickets for the show go on general sale this Friday (November 20) from 9am.
Tickets are £29.50, there is a £1.50 booking fee per ticket.
They can be booked via the Box Office or online at crewelyceum.co.uk
(pic under creative commons by Fred K)