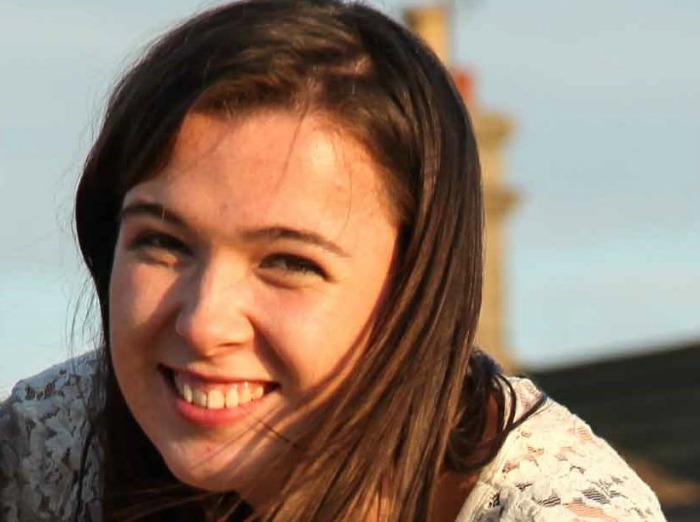 A Willaston family who's daughter died from a heart defect aged just 22, are to stage a fund-raising fashion show in her memory to try and save other lives.
Funds raised will go towards the Ceri Palmer (nee Howells) Memorial Fund and help pay for heart screenings of young people.
Ceri died in March 2014 from SADS – Sudden Arrhythmic Death Syndrome.
In March 2015, her family held an event to help raise funds for Cardiac Risk in the Young (CRY) – a charity that pioneers research into cardiac conditions that affect young people and provides support to families affected by these conditions.
Ceri's mum Alison, from Willaston, said: "We are raising the money in my daughter's memory, to fund local free CRY heart screenings for young people aged 14-35 to check for hidden heart conditions.
"We have now booked two dates in 2018 in Nantwich and Crewe and are on the final push to raise the funds needed to provide these screenings.
"On Friday May 19, we are holding a Charity Fashion Show and entertainment evening at Malbank School and it is our hope this event will give a major boost to the fund and enable us to fully fund the local screenings.
"The fashion show aims to help people find out more about SADS and Young Sudden Cardiac Death (YSCD) and the free screenings that CRY provides, while also having a fun night out."
The show is on Friday May 19, from 7.30pm. Tickets available at White Ribbon boutique Nantwich or via 07890 925319.