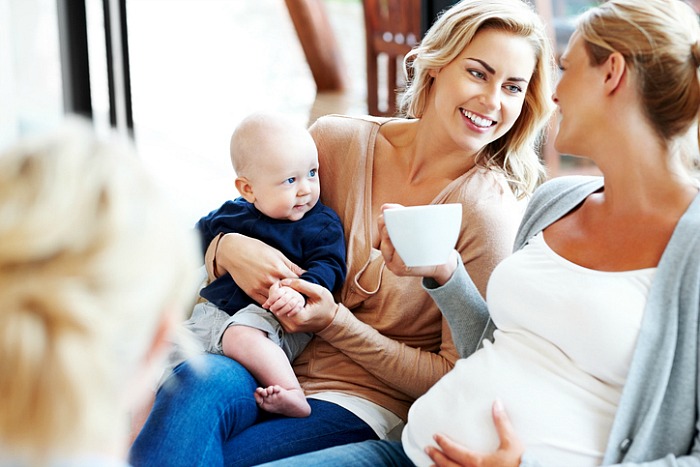 A 'Bumps, Babies, and Beyond' group is being launched in Nantwich for new and expectant mums and dads in the area.
The first session of the group is to be held on May 15 at Regents Park Cafe, off London Road, Nantwich.
All parents and carers of bumps, babies and toddlers are welcome.
The group is a step towards re-establishing a branch of parent charity NCT in the South Cheshire area.
NCT has a network of more than 300 local branches in the UK.
They are run by volunteers and support parents with services including groups, baby fairs, coffee mornings, Nearly New Sales and more.
Gina Norouzi, NCT South Cheshire branch coordinator, said: "Having a baby is an amazing experience but it can sometimes be quite isolating.
"Coming to a Bumps, Babies and Beyond group gives you a reason to get out of the house and socialise with people in your local area who can understand what you're going through.
"We're open to everybody and are always looking for new mums and dads to join.
"Above all parents need support and friendship.
"We want to help parents-to-be and new parents get together to form a friendly and accessible network and hope to grow into a thriving branch throughout South Cheshire."
For more information on NCT South Cheshire branch's Bumps, Babies and Beyond group see the South Cheshire NCT Facebook page or contact [email protected]