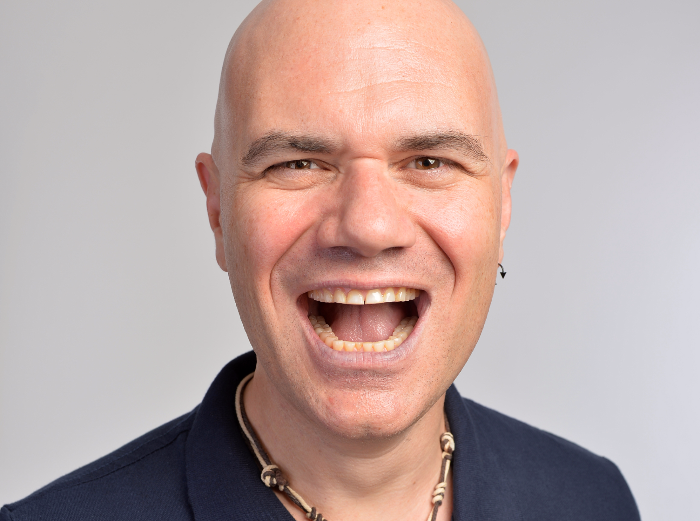 Fans of the hit TV show Storage Hunters came to Crewe Lyceum to see auctioneer Sean Kelly and friends Green Mile and T-Money perform an evening of comedy to raise money for Help for Heroes, writes Claire Faulkner.
Sometimes at the theatre you don't feel connected to the performers and artists on stage.
These guys however, made us feel part of the show from the very beginning.
Urging us to move forward into any spare seats we could see, and encouraging us to take part in the show.
Their enthusiasm and excitement was infectious and was soon felt by the entire audience.
Although small in number, the audience certainly gave a big welcome to all 6ft 11in of Green Mile when he came onto the stage.
He was very funny and the audience loved him. He definitely needs his own show.
Next up for a set was storage hunter T -Money, who had the audience roaring with laughter about his confusion over certain English words and phrases.
Sean Kelly has led an interesting life and he uses this brilliantly in his comedy.
From Helmut the German tourist to diesel goat, he left the audience crying with laughter and wanting to hear more.
At the end of the show, Sean with the help of Green Mile and T-Money, auctioned off various items that the audience had brought in to raise money for Help for Heroes.
Everyone in the audience should be proud of themselves for their donations, from a pint of beer to a Royal Doulton plate and money they raised with their enthusiastic bidding.