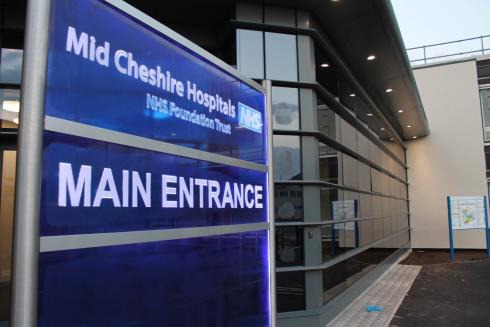 Leighton Hospital is one of the top performing in the country, according to a new online tracker.
The BBC's NHS Tracker ranks Mid Cheshire Hospitals NHS Foundation Trust number one out of 131 trusts for the percentage of people who receive planned hospital care within the national waiting time target.
96.8% of patients waited less than 18 weeks for non-emergency treatment in August 2017, compared to the England average of 89.4%.
The Trust, which also manages Northwich's Victoria Infirmary and Elmhurst Intermediate Care Centre in Winsford, also performed well (second out of 135 trusts) in relation to cancer care.
95.3% of its cancer patients began treatment within 62 days of urgent GP referral in August.
This compares to the England average of 82.6% against a target of 85%.
The interactive tracker also places the Trust as the top performing emergency department in the North West for waiting times.
94% of A&E patients were treated or admitted within four hours in September while the average figure for England was 89.7%.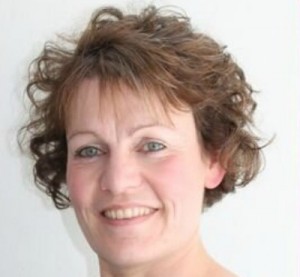 Tracy Bullock, Chief Executive of Mid Cheshire Hospitals, said: "We are pleased with these latest figures and, more importantly, that we can see and treat the majority of our patients within the national waiting time targets.
"We are now entering the winter period where the pressure on NHS services across the country is expected to increase significantly. We are therefore working closely with our partners to ensure we remain resilient."
Mid Cheshire Hospitals is working with other agencies and clinicians on programmes to improve in-hospital patient experience.
Partnership working is also taking place to speed up discharges and reduce re-admissions.
Ms Bullock (pictured) added: "NHS staff are working incredibly hard so we can continue to deliver the best care possible.
"There are steps we can all take, however, to help ease any additional pressure on the NHS this winter and one of these is choosing the right service for your health needs."
Anyone needing medical help fast but it's not a life-threatening situation call NHS 111.
The service is free, confidential, and can direct patients to the best medical care.