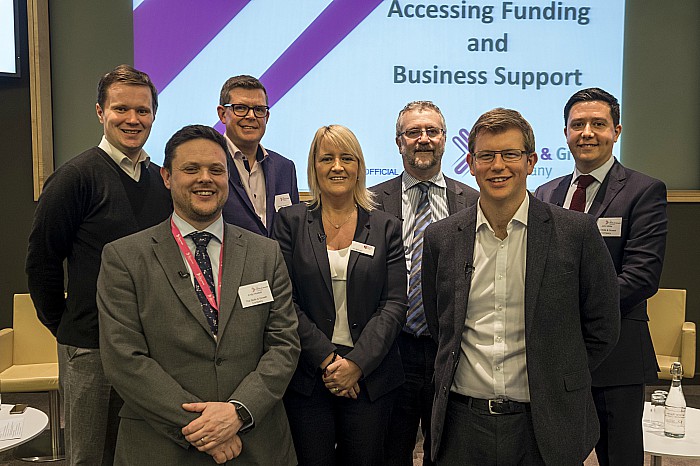 Cheshire East Council's Skills and Growth Company has launched a new service to help Crewe and Nantwich businesses access finance to boost growth.
Access2Finance comes after a business survey found that 28% of businesses said not accessing finance was a barrier to expansion.
Nearly 40% claimed cash flow problems were also hampering their expansion plans.
Access2Finance aims to help businesses become 'investment ready' and navigate finance available, including grants, loans and equity finance.
It could include alternative finance such as the government-backed Northern Powerhouse Investment Fund, set up to provide more than £400m of investment to businesses.
Cllr George Hayes, chairman of the Skills and Growth Company, said: "The Access2Finance service will provide a much-needed, impartial and personalised approach to ensuring businesses can source the right investment, at the right time, in order to fund their growth aspirations."
To access the service contact the Skills and Growth Company [email protected] or call 0300 123 5001.
The full Cheshire business survey results are available online at http://www.skillsandgrowth.co.uk/about-us/publications/