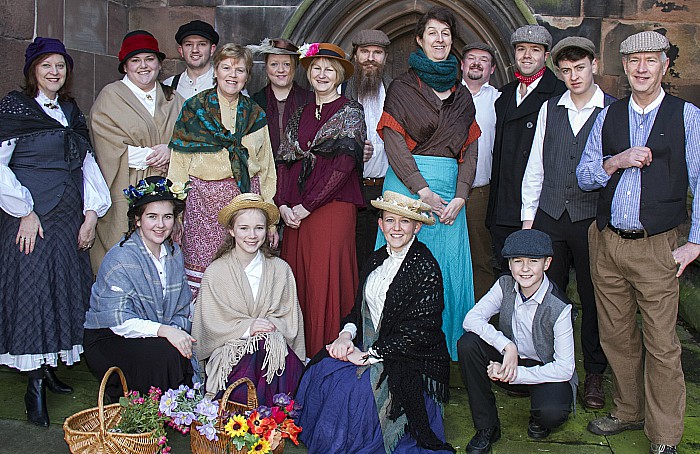 Crewe Amateur Musicals Society have been busy rehearsing for their latest production of My Fair Lady, writes Claire Faulkner.
And Charlotte Blake is looking forward to playing Eliza Dolittle.
She says: "It's a big role and there's a lot of script to learn.
"There's several costume and wig changes, but I'm looking forward to getting out on stage.
"My favourite song to perform from this musical is 'Just You Wait'.
"It's a lot of hard work, but the reward is seeing the audience enjoy what we've done, and we're so lucky to be able to perform at The Lyceum.
"It's such a wonderful theatre."
Rob Earl, who plays Higgins, agrees.
"It's a magical theatre.
"When you get out on stage and look around at all the architecture, and you see the audience looking back at you. It makes the hard work worthwhile."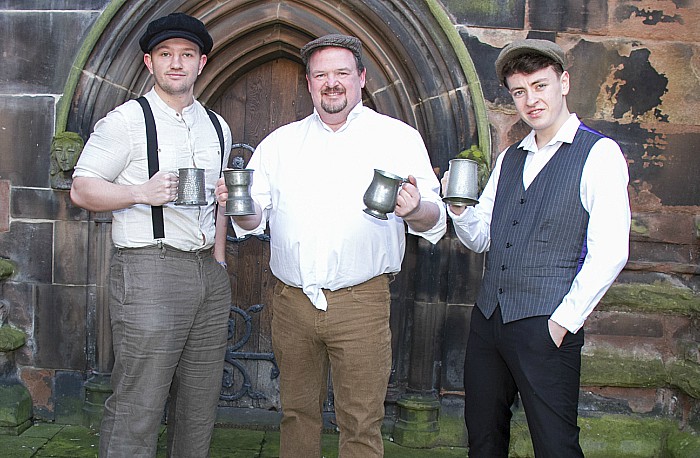 Rob has appeared with CAMS on numerous occasions and says even though this role has its challenges, he's excited about being able to play such a well-known character.
Ian Wilkinson, who plays Alfred Dolittle, says that there is a lot of energy in this show.
"The rehearsals have been hectic, but we've all had so much fun.
"Everyone has worked very hard to bring this together."
Nick Horsley, who plays Pickering, agrees.
"It's been great fun, we hope that everyone who comes to watch enjoys the show."
Crewe Amateur Musical Society presents My Fair Lady at The Lyceum from March 20–24.
For tickets contact the box office on 01270 368242 or visit www.crewelyceum.co.uk