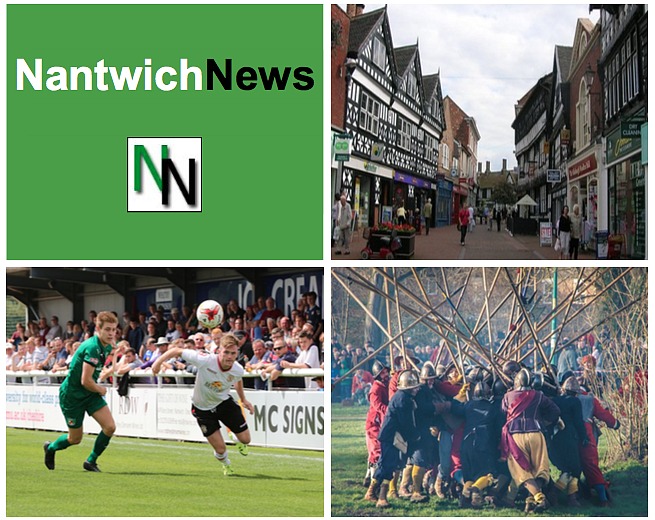 Nantwich News is delighted to have a number of regular contributors who provide great news and sports stories, reviews and photographs on a regular basis.
And we would love to expand this and give as many people in the community as possible a chance to contribute.
We have managed to acquire media passes for some events and would love to offer these to writers willing to cover these, such as Nantwich Town football games, local theatre performances, shows and festivals.
Nantwich News aims to provide a great service to the local population, and at the same time offer a platform for people keen on writing or taking pictures to get involved and get their work published.
So if you fancy producing content for the site and its thousands of readers, don't hesitate to get in touch.
Email [email protected]  or call 07906 492664 for more information.
Please note: All written content published on Nantwich News and Nantwich News Directory digital platforms is wholly owned by Nantwich News in terms of copyright, unless otherwise agreed or specified to the contrary by the original author. As such we are able to share such content to potential partner and media organisations, under specified usage agreements. This does not impact on photography, which is copyrighted to the original author under 1988 Copyright, Designs and Patents Act, unless otherwise agreed between us and the author/creator.