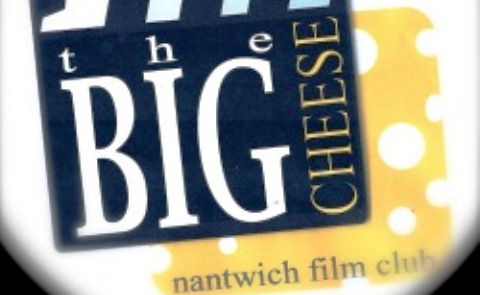 Organisers have been toasting their success following the launch of Nantwich Big Cheese Film Club.
Dozens turned out at The Crown in Nantwich to enjoy a glass of bubbly before viewing the 1988 Academy Award winning Cinema Paradiso in the hotel's ballroom.
Big Cheese chairman Graham Egerton said: "Our launch went incredibly smoothly, the turnout was really encouraging and we are over the moon to be so well supported.
"When you begin something like this you have no idea if people will actually come along but come along they did – so many, in fact, that we had to improvise some extra tickets to accommodate everyone.
"All the hard work has paid off and we are now pretty confident we are providing something that people in Nantwich want, which is a great feeling. We can't wait to show our next film."
The club is now gearing up for its next screening on Thursday October 20, featuring "Another Year" by British director Mike Leigh.
Nantwich Big Cheese Film Club will show independent, foreign language and classic films each month, with the aim of establishing a cinema for Nantwich.
The club is open to all film lovers over the age of 16. Under 18s must be accompanied by a guardian.
Tickets, priced £5, will be available from The Crown Hotel from Monday October 3 and available on the door on the night.
For details email [email protected], follow on Twitter (@filmnantwich) or visit www.nantwichfilmclub.wordpress.com