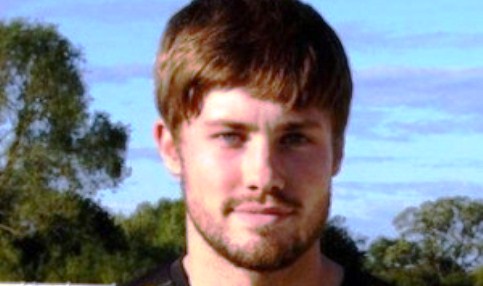 By Rik Packer & Chris Edwards: Nantwich Town striker Ben Mills believes his team has nothing to fear ahead of their FA Cup giant-killing bid at League One MK Dons.
The 22-year-old, joint top scorer in the Evo-Stik Northern Premier League, is relishing the chance to play at this stage in the competition.
"It's going to be a good day," he said. "There's certainly no nerves or anything to fear, we're all human beings at the end of the day.
"I'm sure it'll be a great day for the fans and the staff at the club. Hopefully it'll put us on a platform to better things in the league.".
Despite the weekend's fixture being the immediate focus, the Dabbers talisman is delighted with his start to the season.
"The bit missing from my game was the goals, so I'm delighted with the start and to be scoring in a team that is winning.
"I've pictured it in my head, getting a few goals. I've got a few celebrations and things lined up. It's always good to score, it's a good feeling but it's more important that the team gets a result."
Despite the four division gap between the clubs, Mills believes the result isn't a certainty.
"We've just got to hope they are underestimating us and we're on form," he added. "When you look at our team we've got players who have been there at that level.
"It'd be a great achievement and something that we could certainly look back on in years to come and you never know what it might do for your career."
The match kicks off at 3pm on Saturday (November 12) and is first time Nantwich have played in the FA Cup First Round.
Several hundred supporters are expecting to make the trip down the M6 and M1 from Nantwich with transport being provided by Malbank Coaches.