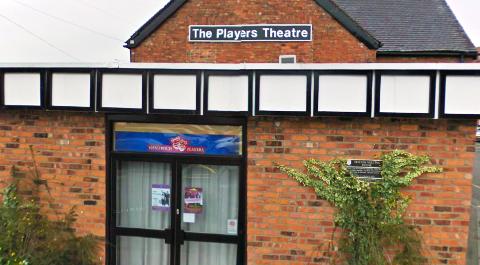 Nantwich Players present their latest production this week 'The Railway Children', writes Claire Faulkner.
Directed by John Powell, the production is a play for the entire family to enjoy.
Humorous, yet touching, The Players deliver a delightfully told story which succeeded in capturing the innocence of childhood.
The three main leads Jillian Wildgoose, Rebecca Porter and Harry Johnson were wonderful.
Although they seemed to be on the stage for the entire performance, they didn't let that affect their ability to portray the family bond that brother and sisters naturally have. Their talent definitely shone through.
However, the winning performance must go to the combined efforts of the production team. Sound and special effects made the play come alive.
The set was transformed skillfully into a station platform complete with moving train.
How the creation took place is beyond anything I could imagine, and well worth a look!
If you're looking for something to entertain everyone in the family, look no further than 'The Railway Children'.
It runs from December 9 to 17 at The Players Theatre on Love Lane, Nantwich.