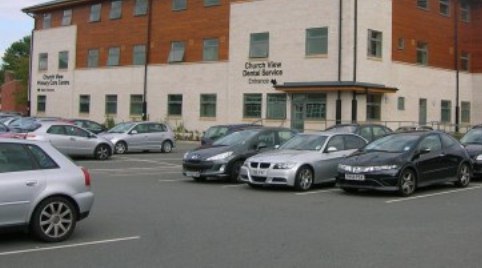 Parking charges in Nantwich are to come under scrutiny at Cheshire East Council today (December 14).
It follows complaints by angry councillors over a decision by council officers to hike up charges without councillors knowing.
Charges were raised from 50p to 60p an hour, and from 90p to £1 for two hours, in council-run car parks in the town, including Snow Hill, Love Lane, and the Civic Centre car park.
A motion put forward by Independent councillors will prevent council officers from raising charges in the future if it is passed at today's full council meeting.
Nantwich Mayor Arthur Moran, an Independent councillor, was one of those to put forward the motion.
"What we want is for the Cabinet member to have to make the decision in public, rather than an officer making the decision off his own bat," he told the Chronicle.
If a council officer makes a decision such as rising parking charges,  the decision cannot be "called in" and questioned as it can be if a senior, elected councillor makes the decision.