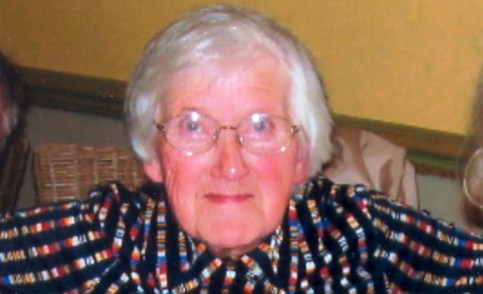 Police have renewed their appeal for help from South Cheshire residents to find missing Magadalana Whittaker and Haydn Mark Evans.
Magdalana (pictured), 84, has been missing since December 23 in the Congleton area.
While Haydn, 18, went missing after a Christmas party held at Carden Park Hotel, near Broxton, on Saturday December 17.
Police search teams have been committed to searching around the clock for Magdalana and Haydn.
Appeals have gone out on local television and radio, and flyers and posters have been distributed in the hope someone will come forward with crucial information or sightings.
Supt Andy Marsden is co-ordinating the search for Magdalana.
He said: "We are grateful to the members of the local community who have contacted Cheshire Police so far and provided us with information regarding the last time they saw Magdalana, and about her general lifestyle.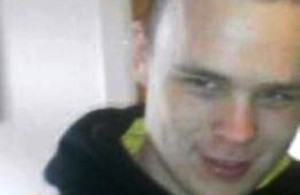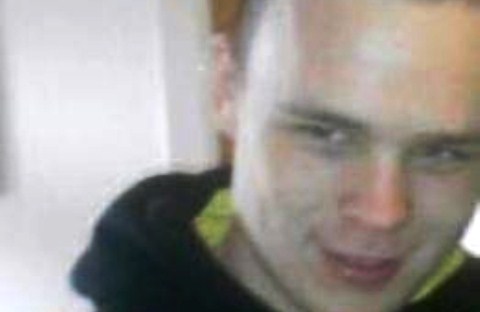 "We continue to utilise police search teams including dog patrols and air support to search for Magdalana and we have the added support of Lowland Search and Rescue, and are particularly grateful to members of the local community who have been involved in the search operation."
Family and friends of Haydn (pictured, right), from Mold, have been putting up posters in Nantwich, Crewe, Chester, Wrexham and surrounding areas in the hope someone will remember seeing him.
Anyone with information on either disappearance is asked to call Cheshire Police on 101.