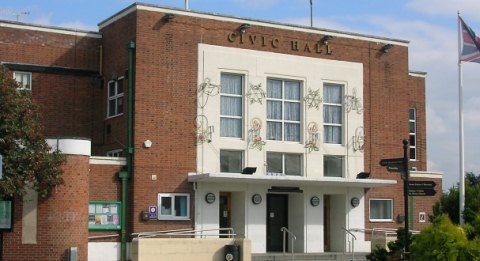 A charity race night is taking place at Nantwich Civic Hall to help raise money for people living with motor neurone disease.
Cheshire branch of the MND Association is holding the race night and raffle on Friday February 17.
Guests who place successful bets take home half the winnings – with the other half going to the charity.
Nantwich businesses and individuals are also invited to sponsor races and horses.
Event organiser Hazel Francis, from Nantwich, said: "This is sure to be a great night. Not only do you have the chance to support a wonderful cause, but you could go home a winner too!"
MND is an incurable condition, with 35 people diagnosed every week in the UK. Only 10 per cent of sufferers live more than five years after diagnosis.
Tickets cost £10 and include a hot and cold buffet, with proceeds going to the charity which supports people living with the debilitating disease across the county.
For tickets and sponsorship packages contact Hazel on 01270 626222 or email [email protected]
Follow them on Twitter @MNDACheshire.