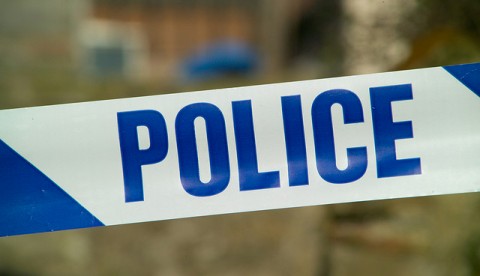 Police are appealing to the public for help after a serious sex attack in South Cheshire left a 28-year-old woman traumatised.
The woman was taken against her will outside a house in Catherine Street, Crewe, and subjected to sexual assaults.
The incident happened at about 8pm on Tuesday February 7, and police urge anyone passing who may have seen anything to come forward.
Det Insp Debbie Dodd, head of the Cheshire Constabulary′s rape unit, said: "There are a couple of witnesses who we are particularly appealing for as well as those who were in the Catherine Street area of Crewe that evening who may have seen an altercation between a man and a woman, or erratic driving.
"We are particularly keen to speak to a lorry driver who was waiting at a set of traffic lights on Nantwich Road at its junction with Mill Street.
"The driver, who was possibly in a red lorry, may have looked down from his cab while at the traffic lights and noticed a woman in distress.
"Another HGV driver was driving along Weston Road near to Crewe Hall, possibly in a white lorry.
"He beeped his horn at them as they were driving head on towards him. I would appeal to you to get in touch to help us with our investigation.
"I would also appeal for any one driving in the area that evening or the early hours of the following morning who witnessed erratic driving to contact me on 101 quoting incident number 229 of 10 February 2012. Information can also be given anonymously on the Crimestoppers number on 0800 555 111."
*A 30-year-old man has been charged in connection with the incident.
(PIC: By Freefotouk)